Ahoy, squirts! Quint here. Having recently powered through 4 seasons of Parks and Rec I'm more excited than ever to see James Gunn's Guardians of the Galaxy with Chris Pratt taking center stage.
Zoe Saldana, Dave Bautista and Michael Rooker are also confirmed and now we have a new name to throw into the mix: Ophelia Lovibond. No, she's not a Bond Girl, she's a UK actress who has appeared in Mr. Popper's Penguins, No Strings Attached, London Boulevard and Nowhere Boy.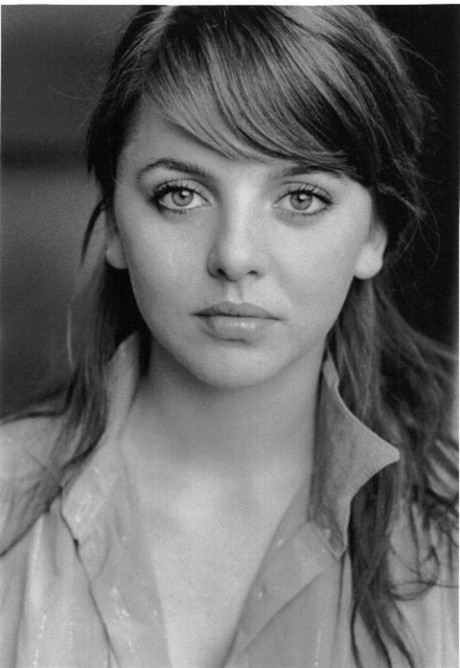 It's unknown who she's playing, but there's whispers around the internet that she's playing the aide to The Collector. If true, that would be an interesting framework for the movie. The Collector is an Elder, an immortal being, who dedicates his existence to preserving key life forms and objects from an impending apocalypse... which in this case would naturally fit with the Thanos storyline and the forming of the Guardians themselves.
Internet speculation should be taken with a grain of salt, of course, but what has been confirmed is that Lovibond will play a supporting character in the movie. Thoughts?
-Eric Vespe
"Quint"
quint@aintitcool.com
Follow Me On Twitter