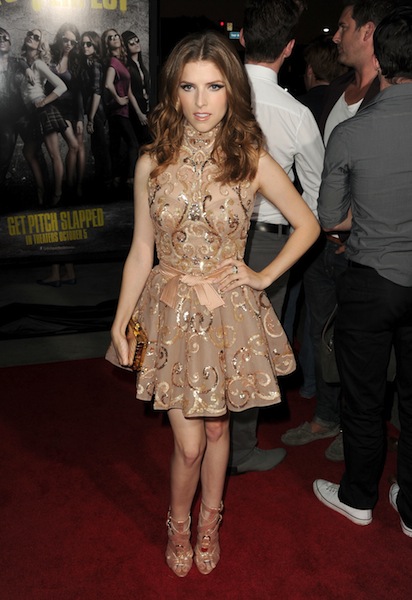 The Kidd here...
I'll give anything with Anna Kendrick in it a look... After all, there were plenty of people who wrote off PITCH PERFECT for its subject matter, and look how stupid they all looked once they gave it its day in viewing court (myself included). Hearing that she, along with Gemma Arterton (who deserves a lot better than HANSEL & GRETEL: WITCH HUNTERS), are joining the cast of Marjane Satrapi's VOICES, according to Deadline, has me quite interested in seeing what sounds like a rather bizarre premise.
Ryan Reynolds frontlines the film as a bathtub factory worker who has a thing for the woman in accounting. But bad things happen when they get together, and it's the guy's evil talking cat and kind talking dog that lead him down some strange road to salvation. I'm not expecting some sort of DR DOOLITTLE talking animals set-up... but having his pets serve almost as the angel and devil on his shoulders is a very strange yet intriguing approach to take here. No word yet on whether Arterton or Kendrick will be playing the love interest, but I'm almost hoping that they both take up space as the dog and cat. It doesn't matter to me which is which, as I think both of them would be able to pull off either side of the equation rather well, and having both animals with female voices, particularly the evil one, adds another element to VOICES that really makes this different film one to keep an eye on.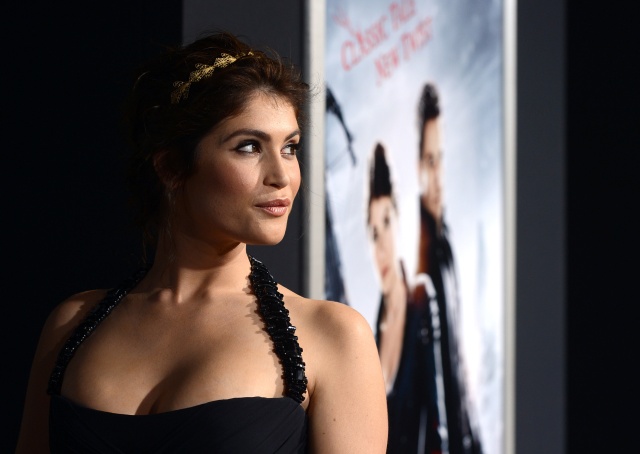 -Billy Donnelly
"The Infamous Billy The Kidd"
Follow me on Twitter.
Like me on Facebook.