Ahoy, squirts! Quint here. It's hard to tear away from the real news right now, but that doesn't stop the Hollywood machine from chugging along. Deals are being made, projects are moving forward and some are disappearing through the bottomless "crack of dead ideas."
Hopefully this one won't end up that awful crack (that's what she said... sorry, I couldn't resist). Michael Mann is directing a cyber crime drama Legendary Pictures and Deadline has reported that The Help star Viola Davis has landed the female lead in the flick, which will shoot in China.
Davis is a great, strangely underused actress. I remember being blown away by her small, but important turn in TRUST. I like everything about this project so far. What about you?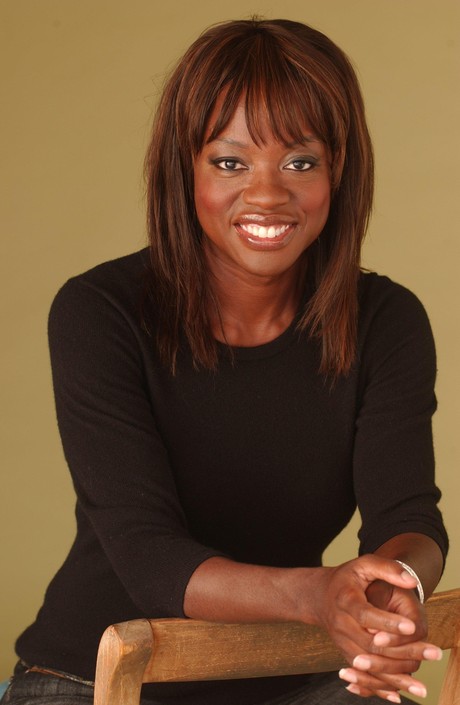 -Eric Vespe
"Quint"
quint@aintitcool.com
Follow Me On Twitter