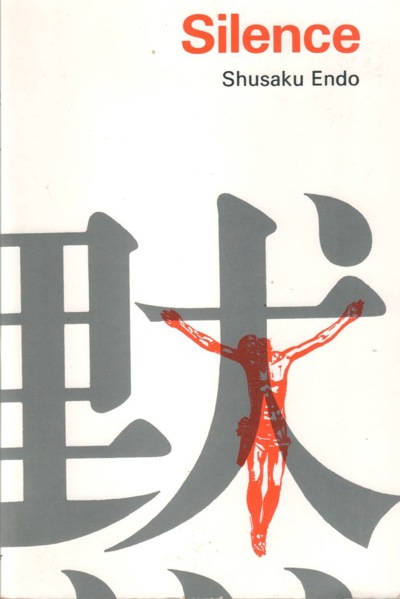 Beaks here...
Of the many potential projects Martin Scorsese has been developing over the years, SILENCE is probably the closest to his heart. Based on a novel by Shusaku Endo, the story centers on two 17th-century Jesuit missionaries who travel to Japan to both assist persecuted Christian converts, and learn why a fellow priest has renounced his faith. Scorsese has been trying to get SILENCE made since 1991, and it appears, after several false starts, the project is finally ready to go before cameras.
According to Deadline, Emmett/Furla Films has secured the financing for SILENCE, and hopes to nail down distribution at next May's Cannes Film Festival. There's no star currently attached, but Scorsese always delivers on that front; while he might not land the formerly involved Daniel Day-Lewis (who recently announced he's taking a break from acting), there are plenty of A-list movie stars who'd give anything to be the lead in a Martin Scorsese film. Perhaps it's time to re-team with Robert De Niro.
Scorsese wrote the screenplay with frequent collaborator Jay Cocks. If all goes well at Cannes, expect Scorsese to begin production on SILENCE as soon as he completes THE WOLF OF WALL STREET (due out November 13, 2013).