Movie News
Here's The Trailer For THE HUNT With Mads Mikkelsen!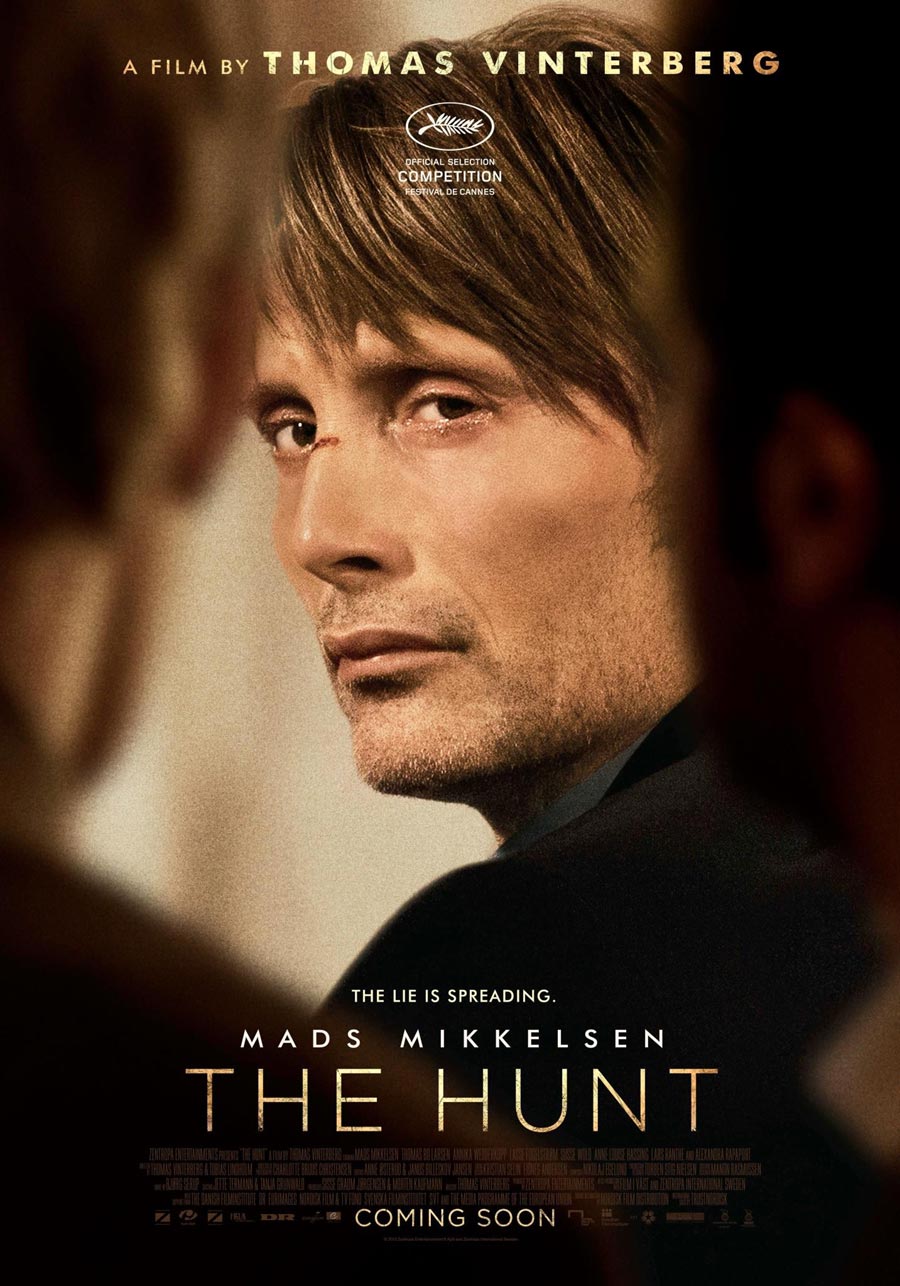 Nordling here.
I think the next show I'm going to devote some time to is NBC's HANNIBAL. I've heard really great things, and I hate going to a series in the middle, so I'm going to find some time and watch it very soon. Mads Mikkelsen's Hannibal is supposedly dead on with what Thomas Harris intended (at least at first, before the books went wildly off course) and I've always admired him as an actor. If you want to see Mikkelsen in truly badass mode you should check out Nicolas Winding Refn's VALHALLA RISING. Great movie.
In THE HUNT, Mikkelsen plays a teacher who is falsely accused of molestation. What happens next threatens to destroy him and the town where he lives. The trailer, from Yahoo! Movies, is compelling, and Mikkelsen looks like he gives a great performance. This looks to be a fine film and I'm looking forward to seeing it later this year. Here's the trailer:
Nordling, out.