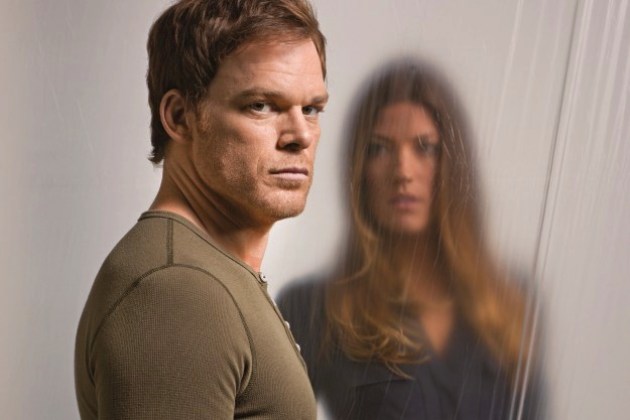 Showtime finally and officially confirmed today via press release that the upcoming eighth season of "Dexter" will be its last.
The channel also released the season's first clip:
For a girl who swears so much, Deb sure is easily offended.
The final season launches June 30.

Blu At Last In Less Than Three Weeks!!