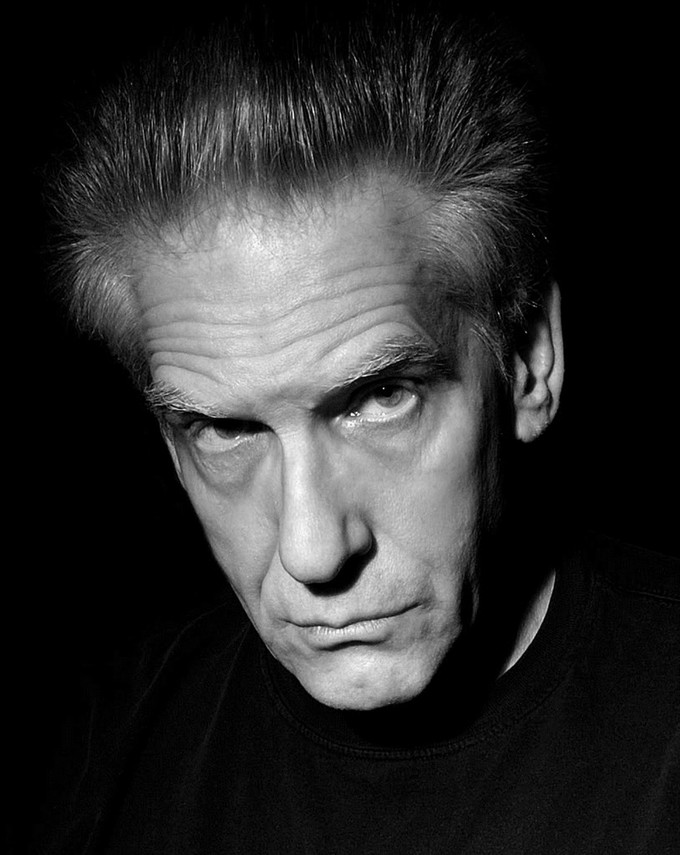 David Cronenberg is ramping up for his next picture - MAP TO THE STARS - which is now casting-up. Per a press release on the matter...
The film's all-star cast includes Julianne Moore (The Kids Are All Right, Game Change, Children of Men), John Cusack (2012, Identity, Being John Malkovich), Robert Pattinson (The Twilight Saga series, Water for Elephants) and Sarah Gadon (A Dangerous Method, Antiviral).
[EDIT]
Maps to the Stars is both a haunting ghost story and a scathing attack on the celebrity-obsessed society of LA.
A Cronenberg ghost story? That oughta be quite something to see. I've yet to check out Cronenberg's COSMOPOLIS - for no reason than it keeps slipping past me - although I've heard interesting things about it. The other day, Harry was talking about how much he'd like to ee Cronenberg take on an ALIEN/PROMETHEUS movie. A notion which never would;'ve occurred to me, but makes an awesome amount of sense when one things about it.
More on MAP TO THE STARS over at EntertainmentOne's (a co-financier on the film) site, which is HERE.
-------------------
Glen Oliver
"Merrick"
- e-mail
- Twitter
- Google +