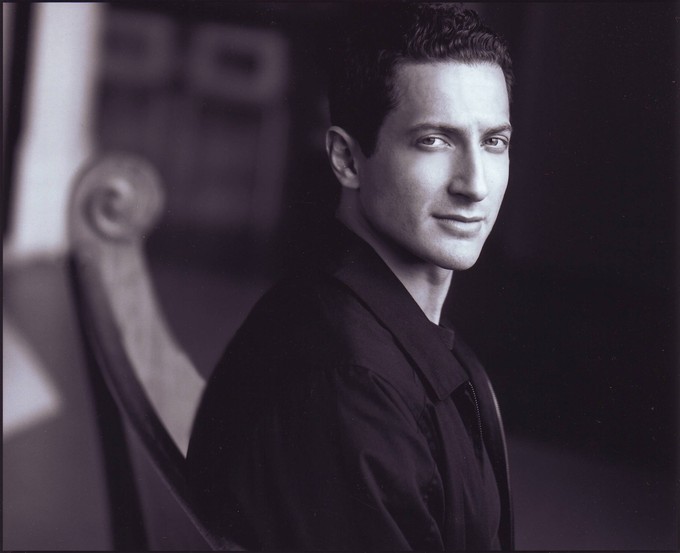 Sasha Roiz (TV's GRIMM, CAPRICA, and WAREHOUSE 13 - he also appeared on the big screen in Roland Emmerich's THE DAY AFTER TOMORROW and the ASSAULT ON PRECINCT 13 remake) has landed a role the new POMPEII movie.
He will play Proculus, the bodyguard and right hand man to Senator Corvus (played by Kiefer Sutherland). Proculus is described as "the menace standing behind the Senator's despicable schemes."
[EDIT]
"Pompeii" follows a Celtic gladiator (Harington) who falls in love with a noblewoman (Browning) on the eve of the legendary eruption of Mt. Vesuvius.
...says THIS piece at The Wrap.
I'm all for a big honkin' POMPEII movie, I just wish someone other than Paul W.S. Anderson was directing it. The silver lining in all this is that, with PWSA at the helm, the film stands a decent chance of looking pretty darn good - and Roiz can find comfort in the fact that PWSA's direction will likely kill his character long before the volcano gets around to it.
-------------------
Glen Oliver
"Merrick"
- e-mail
- Twitter
- Google +