Movie News
James Caan and Louis Gossett Jr. in a boxing movie? Okay, I'm in.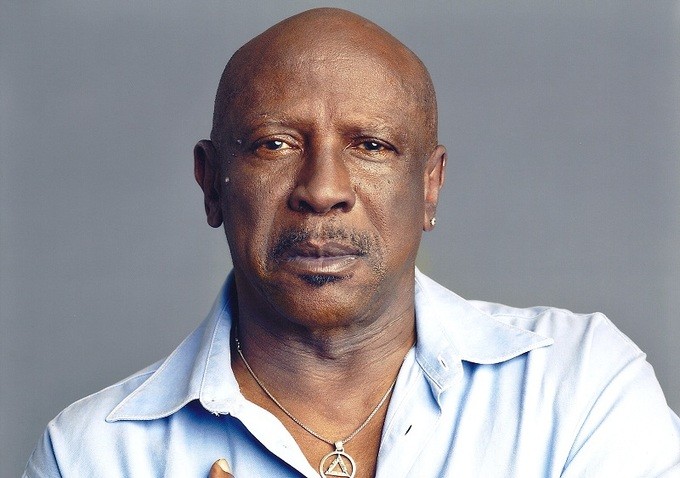 Ahoy, squirts! Quint here. Deadline is reporting that two legends are joining boxing flick A FIGHTING MAN by low budget filmmaker Damian Lee. James Caan and Lou Gossett Jr. are set to appear in the film. They're not alone, either. Michael Ironside is also in the flick. That's crazy. Those three men better share many, many scenes.
The boxing drama also features Sheila McCarthy, Kim Coates (another great character actor), Dominic Purcell, Famke Janssen, Izaak Smith and Adam Beach.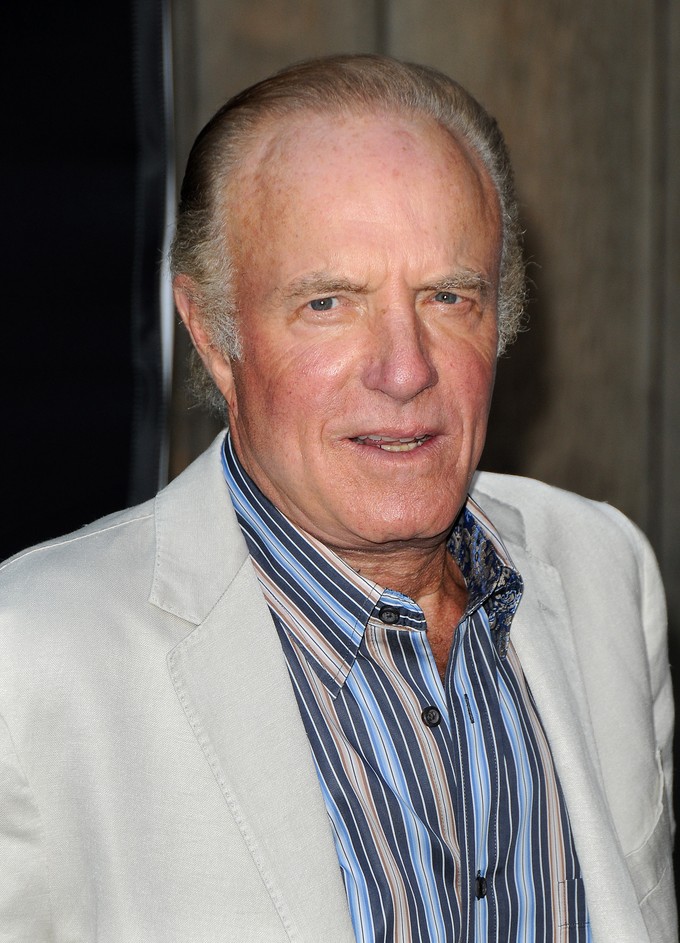 -Eric Vespe
"Quint"
quint@aintitcool.com
Follow Me On Twitter