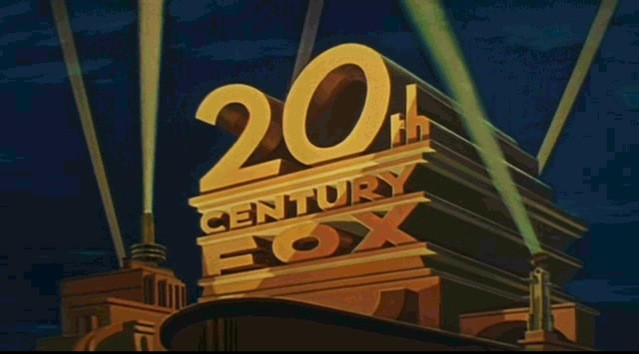 UPDATE - Apparently the movie studio will still be 20th Century Fox and it's just the parent corporation that will be called 21st Century Fox. So, this is a whole lotta fuss over what will be on the studio letterhead in certain offices. Good job, Rupert.
Original story below:
Ahoy, squirts! Quint here. I'm an old man, so I remember back in the Y2K days when the internet was abuzz with whether or not 20th Century Fox was going to change its name going into the 21st Century. It kind of made sense, but purists liked things the way they were... well, maybe not the quality of content the studio was putting out, but who doesn't love that logo?
Showing how lightning fast big studios move, Rupert Murdoch announced today that 20th Century Fox is no more. It will now be 21st Century Fox. This change will certainly confuse film students over the next many decades since it took them 13 years into the new century to alter the logo.
What's even more mind-boggling is that apparently, according to Deadline, they actually hired a naming company to come up with that. When people say suits are creatively void this is the kind of shit they're talking about.
So, 20th Century Fox is dead and 21st Century Fox is born. Hopefully little 21 can learn from the mistakes of its father.
-Eric Vespe
"Quint"
quint@aintitcool.com
Follow Me On Twitter