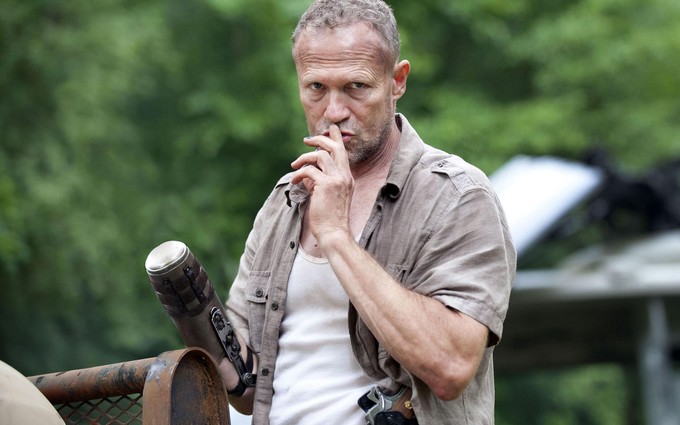 Ahoy, squirts! Quint here. I wrote up a nice, elaborate piece about Michael Rooker being cast in Guardians of the Galaxy and then the AICN backend decided to randomly refresh itself and I lost it all, so I'm going to give you the short version now. Thanks for nothin' technology!
We all knew Rooker was going to play into Guardians of the Galaxy somehow. For James Gunn not to bring him along would be akin to Scorses doing a gangster movie without inviting De Niro to come play. The question was who would Rooker play. Some fans wanted him to voice and performance capture Rocket Raccoon. I think he would have been a great Groot. Instead, Deadline is saying Mr. Rooker will be playing Yondu, a prominent figure in the original run of the comics.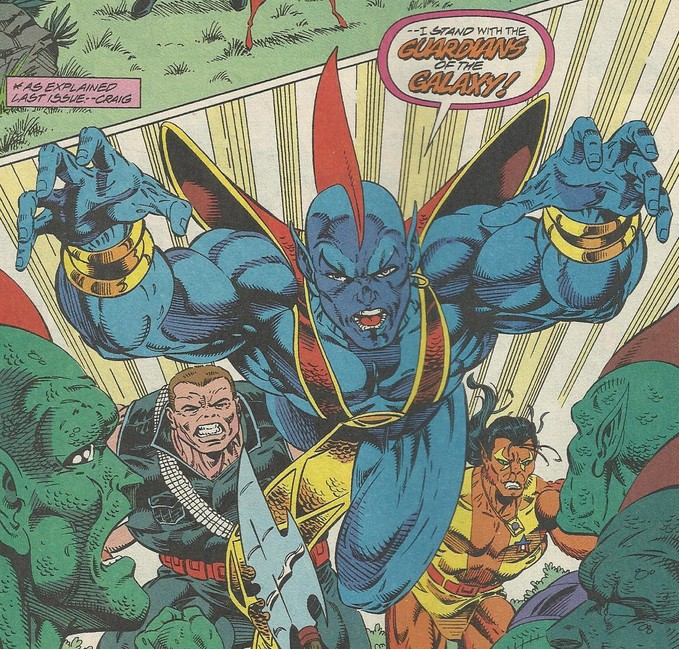 Yondu is an alien, a hunter and a mystic and good with a bow and a longsword. The curious thing is that Yondu is a big part of the original run of Guardians books, but doesn't play much into the newest series. I've only read up to the last year or so on the new books, so I am a little behind, but I don't remember Yondu popping his head up recently.
Anyway, as long as Rooker is in the movie I'm happy. Whether it's a giant tree or a blue dude with a red mohawk I'm happy.
-Eric Vespe
"Quint"
quint@aintitcool.com
Follow Me On Twitter