Movie News
FAST AND FURIOUS 7 Coming Sooner Than You Think!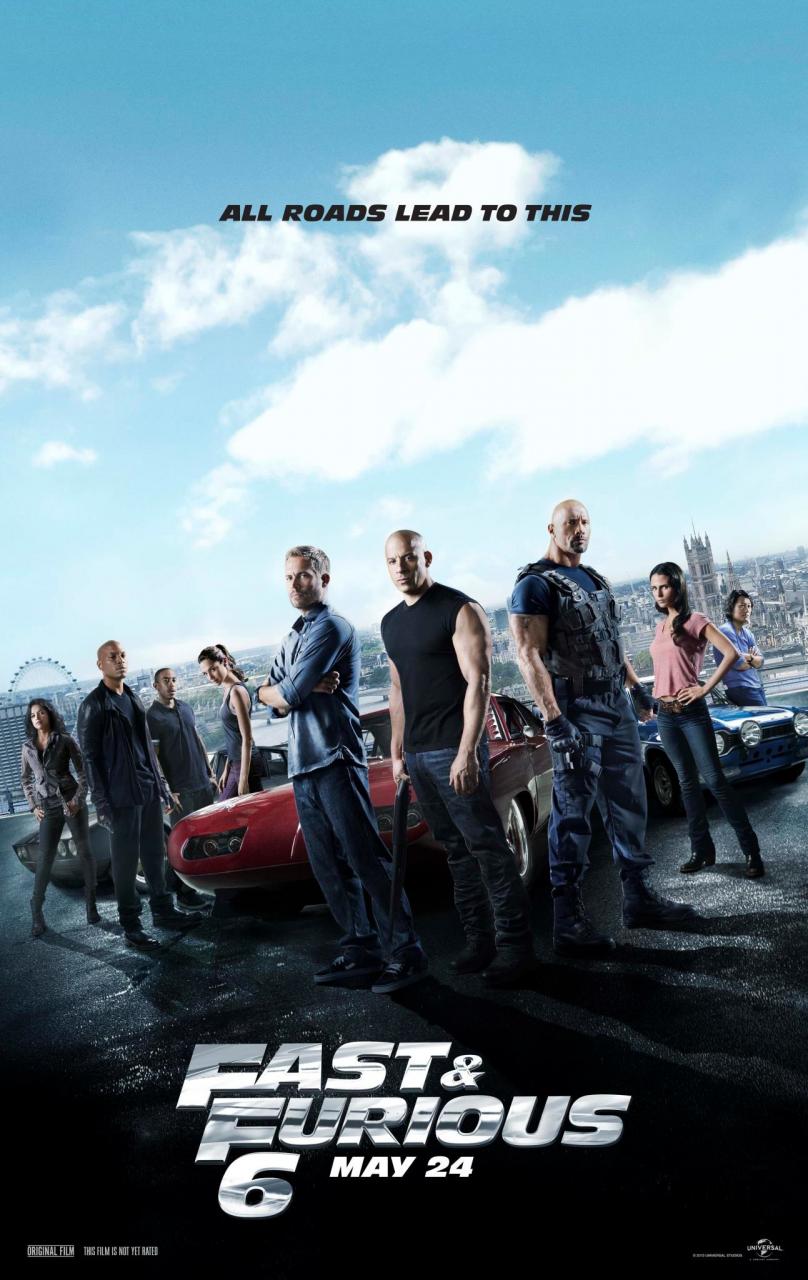 Nordling here.
There's no rest for the furious, I suppose - today at CinemaCon Vin Diesel announced that FAST AND FURIOUS 7 will hit theaters barely over a year after FAST AND FURIOUS 6. Diesel stated that FF7 (not to be confused with FINAL FANTASY 7) will open July 11, 2014. That's not a lot of prep time for new director James Wan, and Diesel also said that at least he, Paul Walker, and Dwayne "Rock" Johnson would be returning, although considering how busy the Rock is these days I wonder how much he would be in 7.
Also, remember our scoop from a couple of months ago (SPOILERS ABOUND). There were no announcements about it at CinemaCon, so who knows what will pan out now that a date has been set. I'm excited to see the next film in this franchise, which despite all odds, is actually turning out to be a pretty damn good action series.
Nordling, out.