Movie News
Tom Cruise To Star In YUKIKAZE!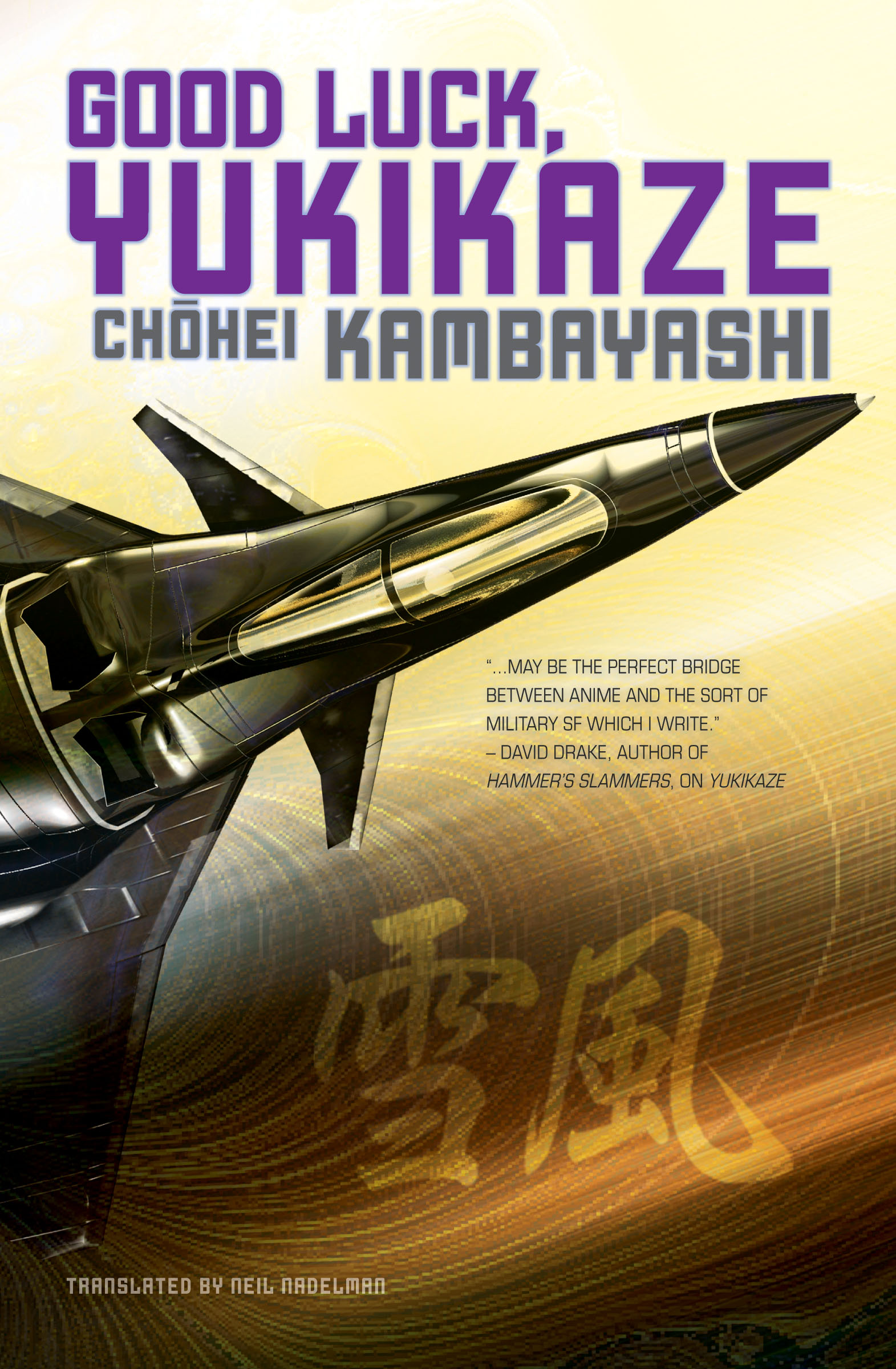 Nordling here.
Looks like Tom Cruise has been bitten hard by the science fiction bug - with OBLIVION coming out this week, and then ALL YOU NEED IS KILL next year, Cruise seems to really be reveling in the genre. Hollywood Reporter is saying that Cruise has signed to play the lead in a live-action adaptation of YUKIKAZE, based on the series of novels by Chohel Kambayashi. YUKIKAZE is much beloved by anime fans, having been adapted in 2002 to 2005 into a Japanese television series. I'm not familiar with the source material, but I think I'll check it out right away.
This also returns Cruise to somewhat familiar territory - YUKIKAZE is the nickname of an experimental jet fighter that is used to fend off an alien invasion, and I'm certain Cruise will play the pilot. Get Anthony Edwards to be the co-pilot, and we'll all feel the need for speed again. No word on a director... but why not keep it in the family and get Jake Scott? Just a thought. So will Tom Cruise get his kinda-sorta TOP GUN sequel after all?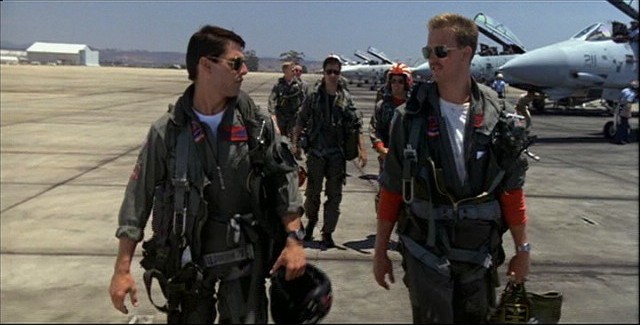 Nordling, out.