Hot on the heels of that recently released and somewhat controversial Enterprise poster come some character-specific promos for STAR TREK INTO DARKNESS, releasing May 17 in the US (with advance screenings beginning May 15). I've yet to see a US version of the Kirk shot - I'll swap it out herein should I stumble across one. The others come to us via Apple.
They sure are pretty...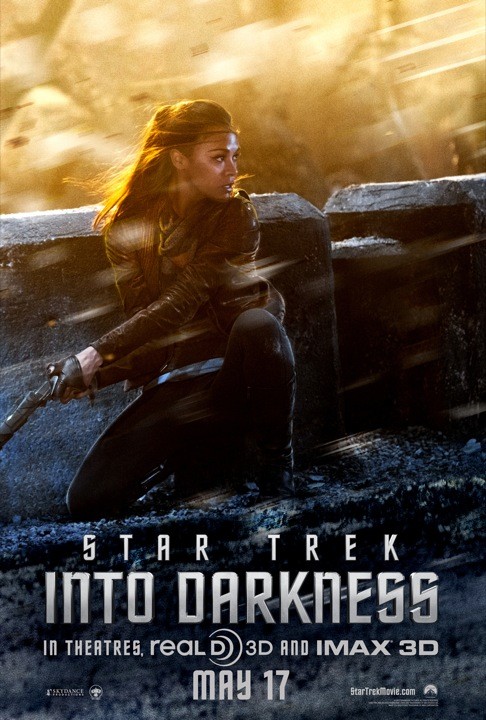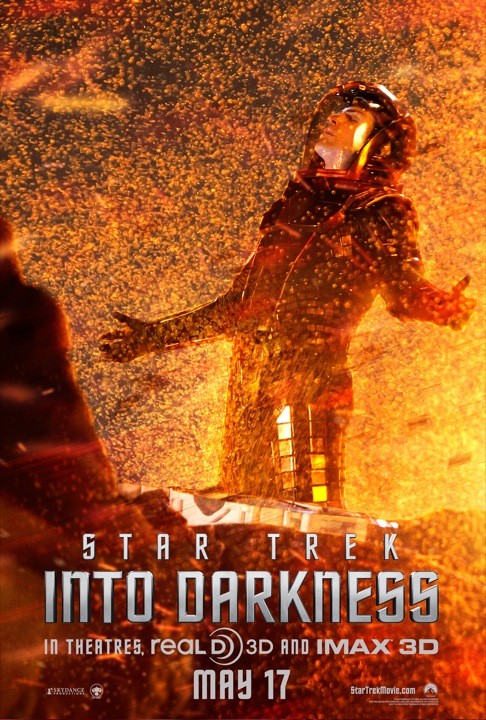 \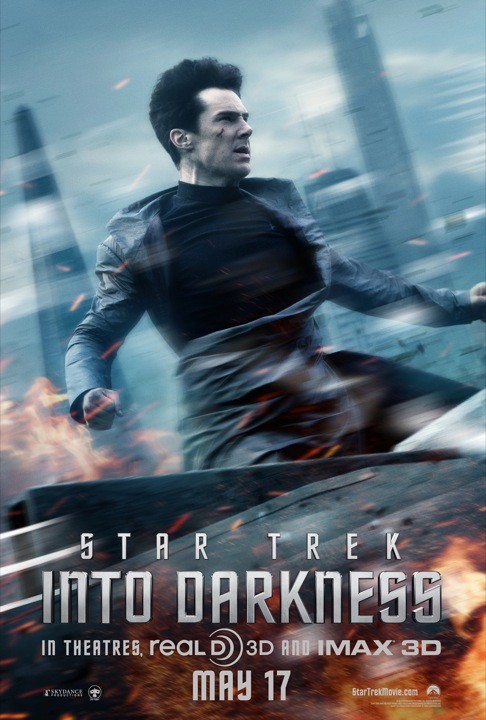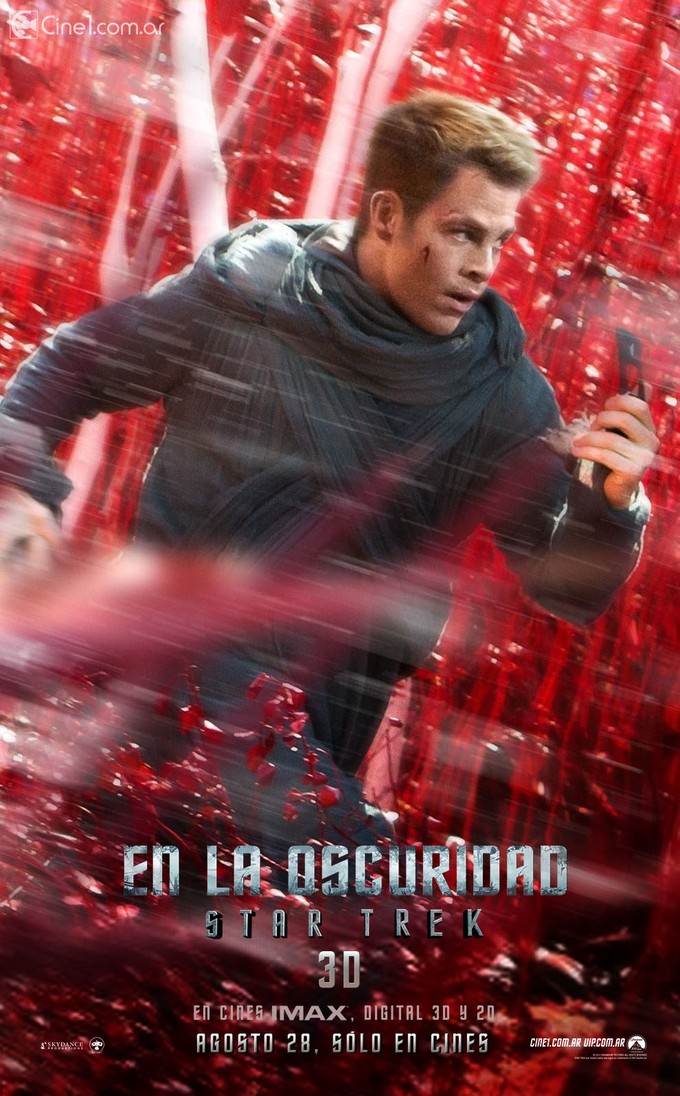 Also, composer Michael Giacchino was recently in Switzerland for a STAR TREK LIVE TO PROJECTION event, where he previewed the villain's theme from INTO DARKNESS. I hear hints of what might be Khan(ish) music in there? Or, do my ears deceive me?
At the same event, Giacchino was asked about his association the new J.J.Abrams-directed STAR WARS EPISODE VII (a logical question given Giacchino and Abrams' long-standing association). Paraphrasing: he's very excited to hear more John Williams' STAR WARS music - moreso than hearing his own music for STAR WARS. Make of this what you will.
-------------------
Glen Oliver
"Merrick"
- e-mail
- Twitter
- Google +