Not too long ago, we learned about a cool-sounding project called SOLACE starring Anthony Hopkins, Colin Farrell, and Jeffrey Dean Morgan. The film involves an FBI agent's use of a psychic to hunt for a serial killer who is also psychic (details HERE).
Now comes word that Abbie Cornish, who recently appeared with Farrell in SEVEN PSYCHOPATHS, will reunite with her co-star in this Afonso Poyart directed picture.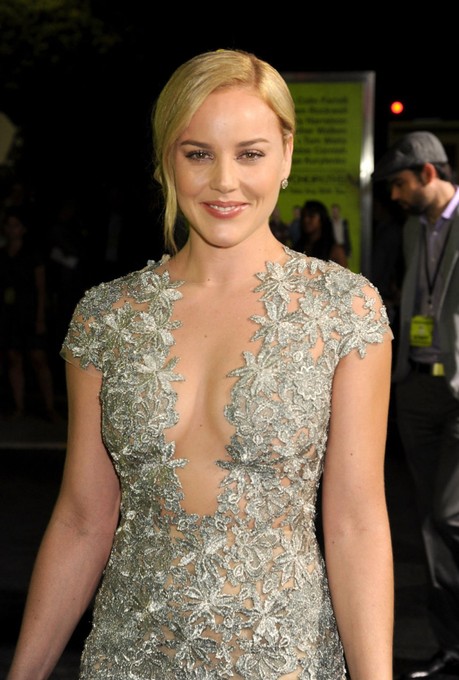 Beyond SEVEN PSYCHOPATHS, Geeks may best remember the lovely Ms. Cornish's appearance in Zack Snyder's SUCKER PUNCH (she played Sweet Pea), and she'll soon play ROBOCOP Alex Murphy's wife in the forthcoming remake of that film.
SOLACE begins filming next month.