Ahoy, squirts! Quint here. It's a common tactic for directors, especially those establishing themselves in the industry, to be in post on one movie while setting up their next one. It's a way to keep busy, make sure the creative juices stay flowing and, perhaps most importantly, a way to cover your ass should the film you're working on not perform. If you don't have a job and make a movie that tanks good luck getting the next movie going!
I'm not saying RoboCop is gonna tank. Hell, it'll probably make more money than the original films. I'm just saying that Jose Padilha knows the game and is smart for lining up his next project. According to THR's Heat Vision blog, Warner Bros is in talks with Padilha to helm a very DEPARTED/INFERNAL AFFAIRS sounding film called THE BROTHERHOOD, based on a book called The Brotherhoods: The True Story of Two Cops Who Murdered for the Mafia.
The story focuses on a good guy cop investigating the two corrupt detectives, building his case over many years. The crazy part is that these cops worked for different and competeting mob families.
If you've seen Elite Squad, then you know this is definitely in Padilha's wheelhouse. He sounds like a great pick for the job.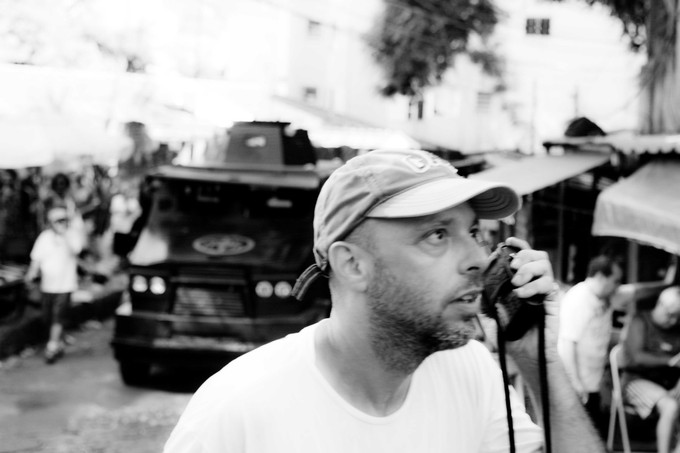 -Eric Vespe
"Quint"
quint@aintitcool.com
Follow Me On Twitter