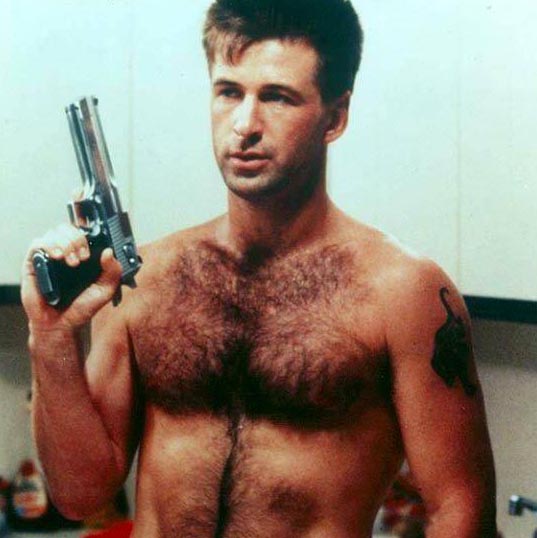 Carson Daly is currently hosting NBC's top-rated primetime show so this is probably a good time to break him the news.
NBC is reportedly talking to Alec Baldwin about hosting a chat show that would air around 1:37 a.m. where "Last Call With Carson Daly" is now.
A couple of relevant facts:
1) Baldwin has been hosting an interview podcast titled "Here's The Thing" for a while now.
2) Baldwin – who has hosted "Saturday Night Live" more times than anyone living or dead – is thick as thieves with the network's post-primetime czar, "30 Rock" executive producer Lorne Michaels, who also executive-produces "Saturday Night Live," "Late Night" and the fast-approaching "Tonight Show With Jimmy Fallon."
NBC is motivated to keep Michaels happy, as SNL currently garners higher ratings than any other scripted NBC show, in late night or primetime.
Find Bill Carter's New York Times story on the matter here.