Movie News
Anne Hathaway to reteam with Christopher Nolan for INTERSTELLAR!
Ahoy, squirts! Quint here. It's fashionable to hate Anne Hathaway for some reason. I don't get it. She clearly gives a shit about every movie she does, she's damn good at what she does and ain't too hard on the eyes, either. What's the beef? Is it that she embodies the term "adorkable" when doing interviews and stuff? Because I find that amazingly cute. I don't get the hate!
And neither, apparently, does Christopher Nolan since Deadline says he is about to cast her as the female lead of his next flick, INTERSTELLAR, a sci-fi movie about wormholes and Matthew McConaughey. Or so the internet would lead you to believe, but since when can you trust the internet?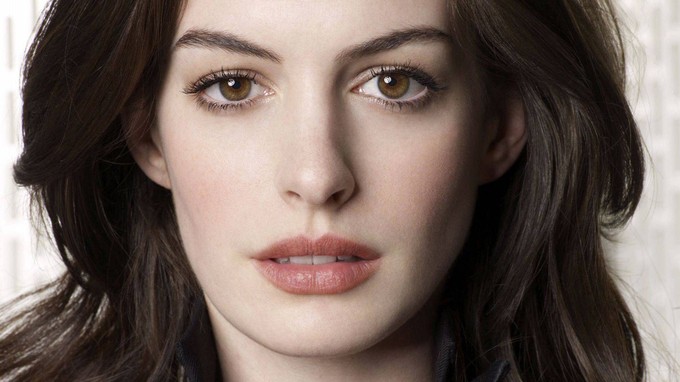 -Eric Vespe
"Quint"
quint@aintitcool.com
Follow Me On Twitter