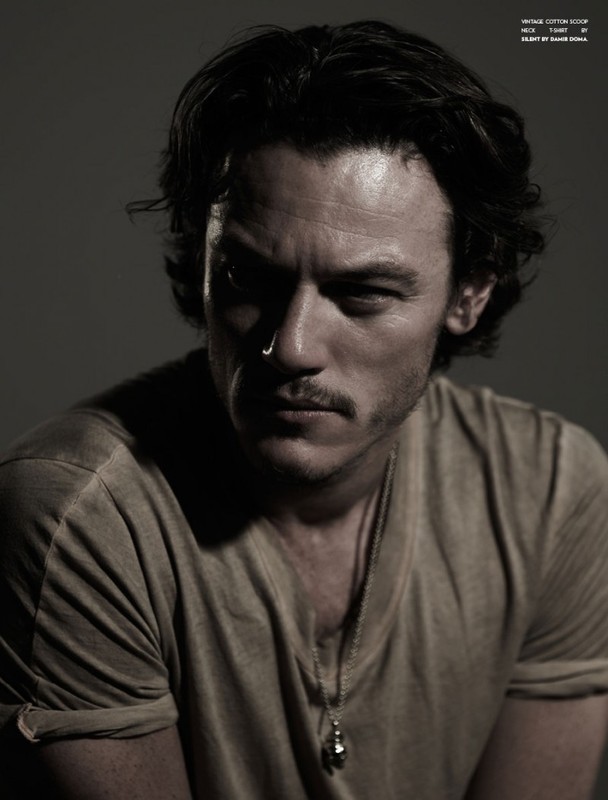 Luke Evans will star in DRACULA, formerly known as DRACULA YEAR ZERO, per THIS piece over at THR. Evans has appeared prominently in a number of titles (Paul W.S. Anderson's THE THREE MUSKETEERS, Tarsem Singh's IMMORTALS, the upcoming FAST AND THE FURIOUS sequel), but this will mark his first starring role in a picture.
Matt Sazama and Burk Sharpless will script this origin story, which is said to be a period piece which...
...tells of a young prince who, when the lives of his wife and child are put in danger by a bloodthirsty sultan, risks his soul to save them, and in the process becomes the first vampire.
DRACULA marks the feature debut of commercial director Gary Shore. Here are two samples of Shore's work...
...and more can be found HERE.
Shooting should begin later this year with Michael De Luca (MONEYBALL, THE SOCIAL NETWORK) producing.
-------------------
Glen Oliver
"Merrick"
- e-mail
- Twitter
- Google +