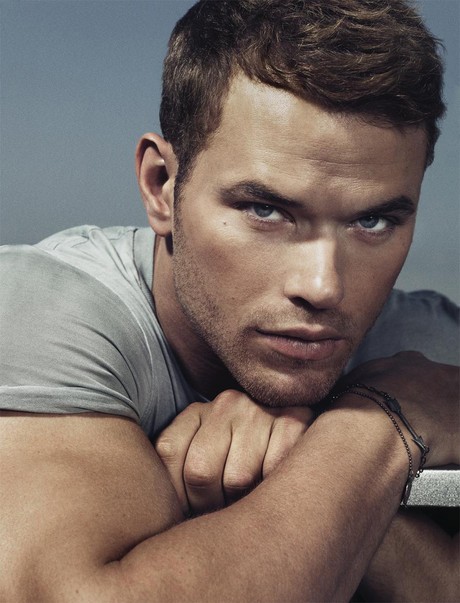 Kellan Lutz, who played Emmett Cullen in the TWILIGHT movies, is taking the title role in Renny Harlin's HERCULES 3D.
This project should not be confused with Brett Ratner's Dwayne Johnson-starring HERCULES film. While Ratner's picture will evidently (and inexplicably) make some effort to demystify the title character, Harlin's movie sounds like it's at least attempting to kinda/sorta stay truer to the myth. Which is probably an oxymoron.
Per THR...
While exact plot details are being kept under wraps, Hercules 3D will have at its center a love story between the son of Zeus and the mortal princess of Crete, who was promised to his older brother despite her love for Hercules.
Lutz is no stranger to hanging out with kooky, rabble-rousing deities - he played Poseidon in Tarsem Singh's IMMORTALS back in 2011, which starred MAN OF STEEL Henry Cavill.
-------------------
Glen Oliver
"Merrick"
- e-mail
- Twitter
- Google +