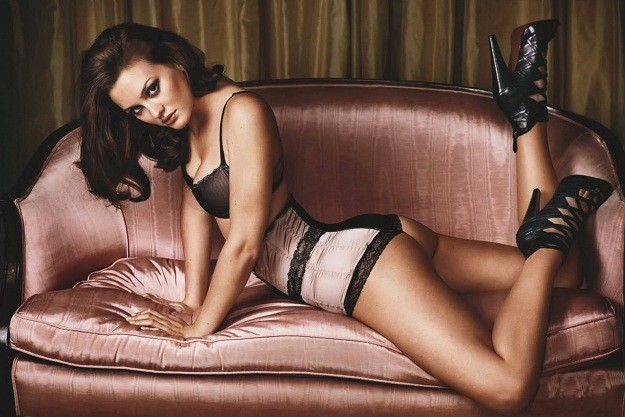 The Kidd here...
Add Leighton Meester to an already impressive cast of Robert Downey Jr., Robert Duvall, Vera Farmiga, Vincent D'Onofrio, Dax Shepard and Billy Bob Thornton for David Dobkin's THE JUDGE. The former GOSSIP GIRL star has managed to land a pretty prime role, as a woman who hooks up with RDJ on a one night stand and winds up causing some trouble for him later on with a few of her details, according to The Hollywood Reporter.
Downey is set to play a big time lawyer who comes home for his mother's funeral, only to learn that his dad, the town's judge (Duvall), is being accused of murder. As he tries to learn the truth of what happened, he begins to reconnect with the family he left behind when he split years ago.
That hardly seems like the territory Dobkin would be heading in, considering his slate of comedies prior (THE CHANGE-UP, FRED CLAUS, WEDDING CRASHERS, SHANGHAI KNIGHTS), but I guess when your resume of those films isn't all that impressive, you might as well spread your wings with something else and see if you can fly.
-Billy Donnelly
"The Infamous Billy The Kidd"
Follow me on Twitter.
Like me on Facebook.