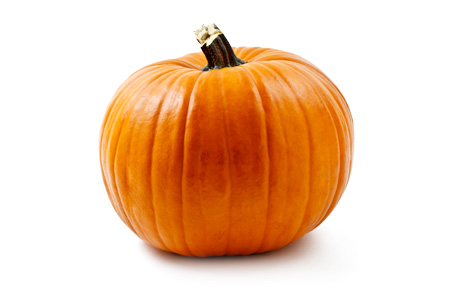 Beaks here...
Emma Watson may not want the role, but damn near every other actress her age would kill their spin instructor for the lead in Disney's live-action take on CINDERELLA. After a lengthy search, Deadline claims the competition is down to three hopefuls.
Bella Heathcote, Lily James and Margot Robbie are evidently the finalists in director Kenneth Branagh's glass slipper sweepstakes. Unlike Watson, these young performers have yet to land a breakout role, which suggests that the part of Lady Tremaine (already filled by Cate Blanchett) kinda overshadows the title character. If I were Watson, I wouldn't want to compete against Blanchett's wicked stepmother histrionics either.
The screenplay is by A-listers Aline Brosh McKenna and Chris Weitz, so this isn't some half-hearted rendition on Disney's part. But it is worth noting that Amanda Seyfried was once circling the project as well. That they're going for lesser-known actresses at this point is telling. Whoever gets the part, they'll eventually live happily ever after with Richard "Robb Stark" Madden's Prince Charming.