Ahoy, squirts! Quint here. It might just be me and my UK friends who think this, but everytime I see news pop up about the Charlize Theron thriller DARK PLACES I can't help but flash on Garth Marenghi's DARKPLACE. If you're unititiated I've embedded the first 8 minutes of episode 1 below.
Long live Dean Learner!
Anyway, barring some miracle that would prove once and for all that I am indeed in control of the Matrix, this Dark Places is not a sequel to Garth Marenghi series set to star Theron and Chloe Moretz. The real world tells me this is based on a Gillian Flynn novel about a woman who is trying to cope with the slaughter of her family.
Nicholas Hoult, most recently seen in the wow-that-was-actually-pretty-good WARM BODIES and who gave us a pretty great turn as the Beast in X-MEN: FIRST CLASS, has joined the cast as Lyle, one of the group that is investigating the murder of Theron's family.
That cast is getting very pretty, I have to say. But all of those attractive people are good actors, so I don't mind.
Thoughts?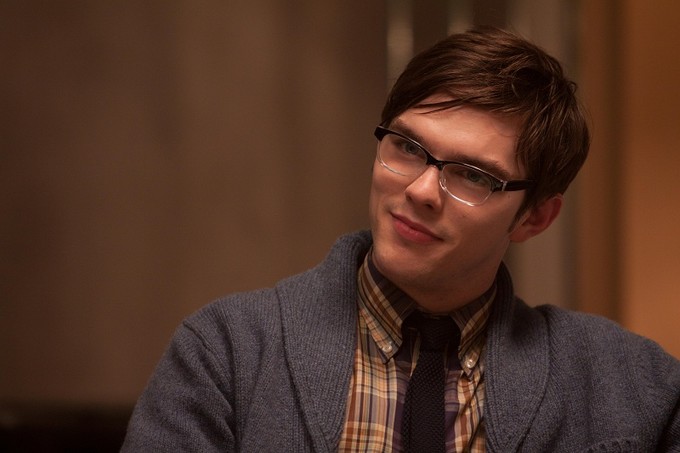 -Eric Vespe
"Quint"
quint@aintitcool.com
Follow Me On Twitter