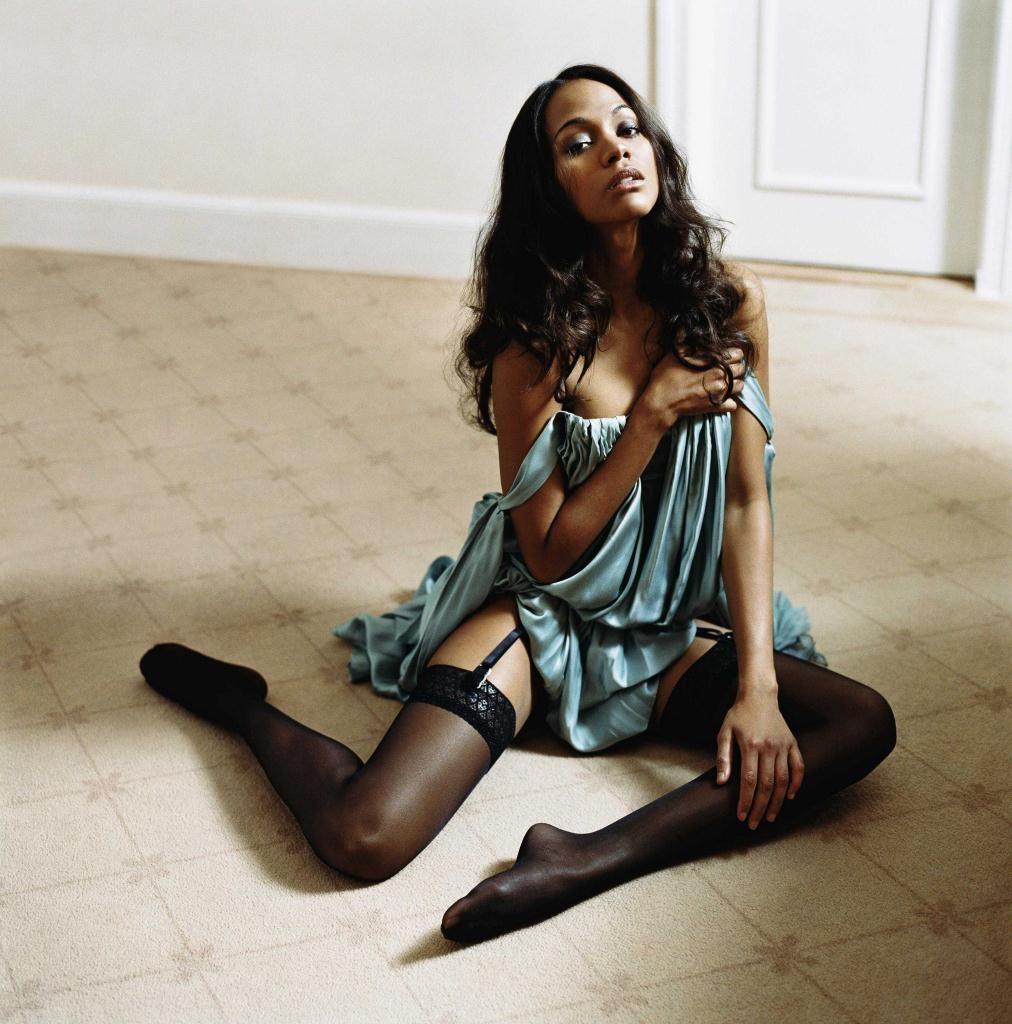 The Kidd here...
As if there wasn't enough Marvel had going for it in Phase Two of its Cinematic Universe, Zoe Saldana being very close to joining the cast of GUARDIANS OF THE GALAXY is just another feather in their cap.
The Hollywood Reporter reports that Saldana would be joining the cosmic crew to play Gamora, the last of the Zen Whoberi species, who became a skilled martial artist and assassin as a result of her training from Thanos. She would later accept Star-Lod's invitation to join the Guardians and protect the universe after several run-ins with Thanos, the Annihilation Wave and the Phalanx.
This isn't Saldana's first rodeo as far as big franchises are concerned. She is a part of the crew of the Enterprise in J.J. Abrams' STAR TREK, appearing again this summer as Uhura in STAR TREK INTO DARKNESS, and she is firmly entrenched as the female lead Neytiri for James Cameron's AVATAR sequels.
With Chris Pratt lined up to play Star-Lord and Dave Bautista as Drax the Destroyer for James Gunn's picture, this leaves Groot and Rocket Raccoon still awaiting their casting.
EXTRA EXTRA: Latino Review reports that, according to their sources, The Controller will function as Thanos' main henchman and ambassador in GUARDIANS OF THE GALAXY. This, of course, feeds into the idea that GOTG will be a direct link to Thanos' greater involvement in the Marvel Cinematic Universe with THE AVENGERS 2. All sorts of theories and ideas have been bouncing all the place as to how, but The Controller just firmed up that there will be some fairly sizable connection between those films.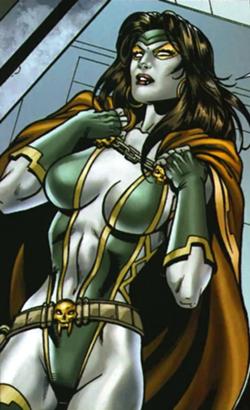 -Billy Donnelly
"The Infamous Billy The Kidd"
Follow me on Twitter.
Like me on Facebook.