The Kidd here...
There's been some negativity floating around since Disney-Pixar's announcement of a FINDING NEMO sequel. Outside of the usual "Where's THE INCREDIBLES sequel?" there's been plenty of worry about Disney-Pixar's sudden love of sequels these days. After all, CARS 2 was... well, it was CARS 2. However, those two TOY STORY sequels certainly turned out nicely for all of us, so, with Andrew Stanton back in the saddle for a NEMO follow-up, I think there's plenty to be optimistic about here, especially since there's no possible way for them to lose Nemo and have to search for him again, right?
It turns out Stanton has something else up his sleeve with Disney-Pixar announcing today that the tentatively titled FINDING NEMO 2 no longer has such a termporary name. FINDING DORY is what this new adventure will be known as from this day forth, with some minor details being dropped on the sequel. Per Disney-Pixar's announcement, FINDING DORY is set to take place about a year after FINDING NEMO, set along the California coastline, with a new set of characters being introduced, in addition to the old favorites of Marlin, Nemo and those found in the dentist's fish tank returning.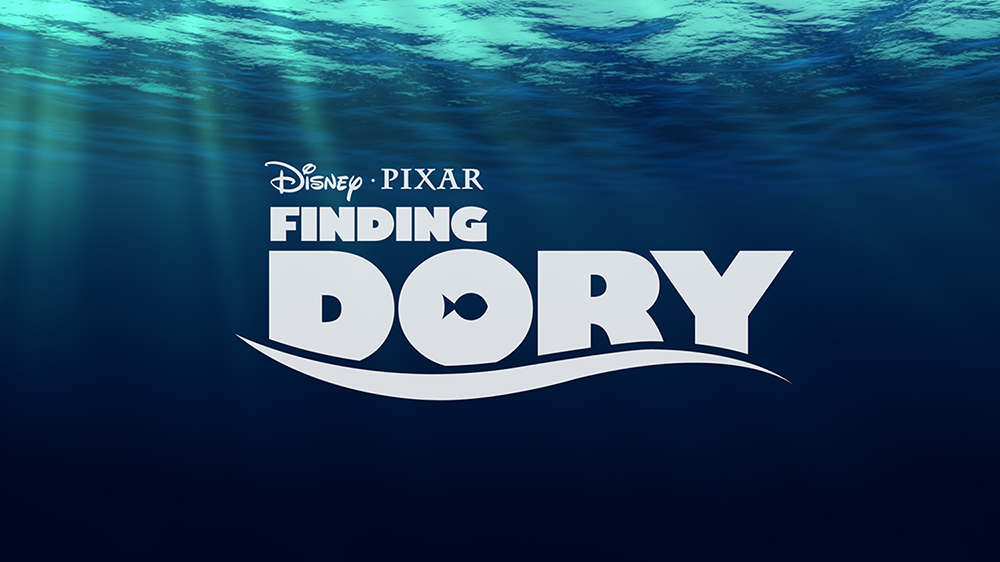 Is it possible that Ellen DeGeneres' character finds herself troubled with memory problems once again, with her losing her way and the gang having to search for her? Sounds very reasonable. Either way, these characters were enjoyable the first time around, so it's hard to think Disney and Pixar won't be able to catch some of that lightning in a bottle once more when FINDING DORY lands in theatres on November 25, 2015.
-Billy Donnelly
"The Infamous Billy The Kidd"
Follow me on Twitter.
Like me on Facebook.