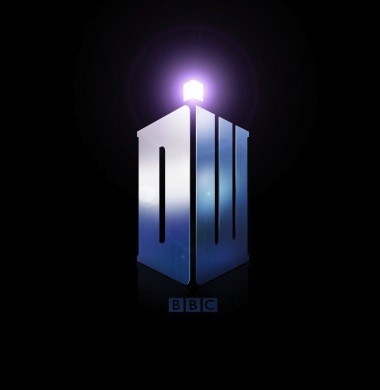 What we have here is an image freshly Tweeted by BBC showing a Zygon - whose return to DOCTOR WHO had been previously and circuitously hinted at by Team Moffat. These villainous bastards first appeared on 'classic' DOCTOR WHO in a 1975 Tom Baker episode called Terror of the Zygons. They looked sorta like this...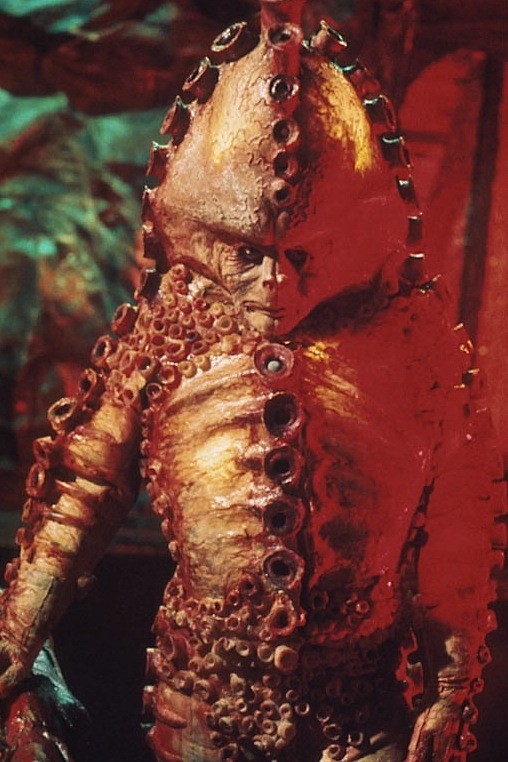 Here's the new version, via a Tweet which originates HERE. This imagfe is EMBIGGENABLE!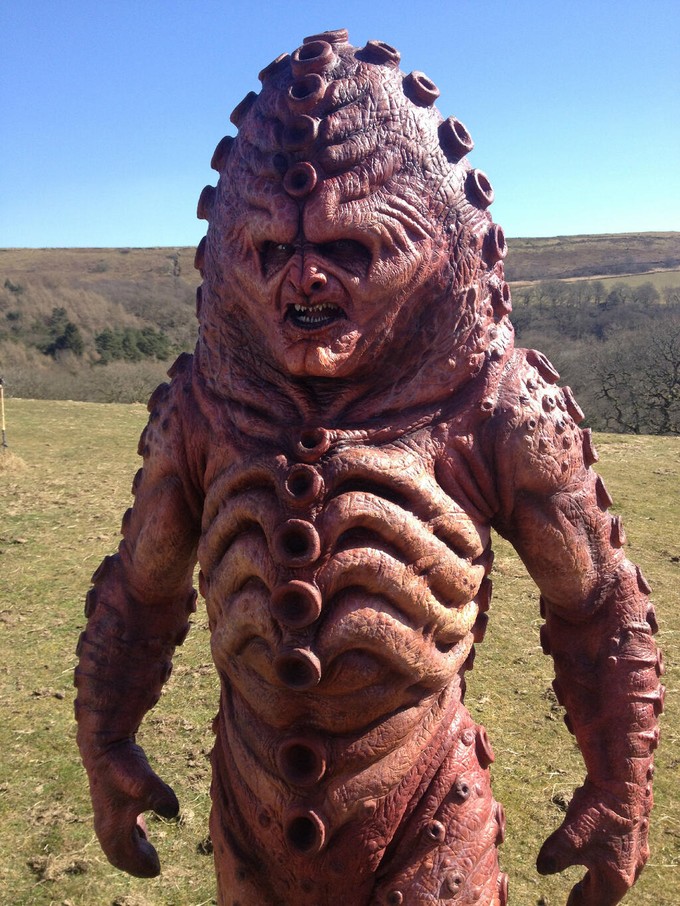 Very similar design, with beefed-up rib work and fewer sucker thingies around the chin/neck. I like it, and can't wait to see this in action. As they're evidently shooting DOCTOR WHO's 50th Anniversary special blow-out this week, and BBC has been tweeting images from script readthroughs for that episode and whatnot, it's likely safe to assume that a Zygon (or two?) will be appearing in that 50th Anniversary special.
To me, this guy's face (particularly the eyes) looks a lot like Dan Starkey, who plays Sontaran Strax on nuWHO...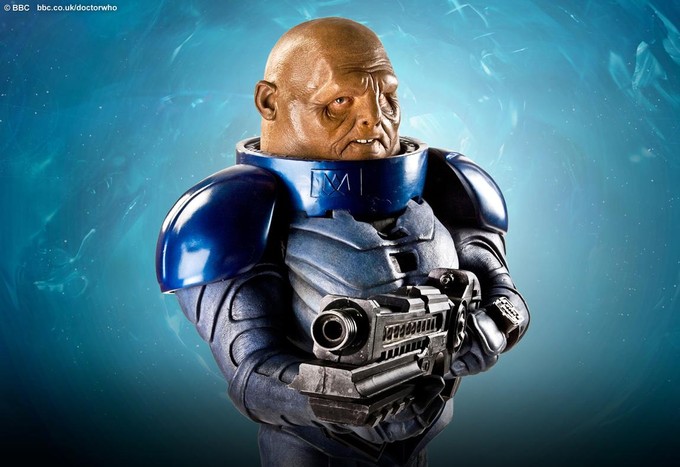 We'll see if I'm right soon enough. Stay tuned!
-------------------
Glen Oliver
"Merrick"
- e-mail
- Twitter
- Google +