Loads of nerd news to talk about this this week, plus we have a live, exclusive interview with the great Bryan Fuller!
Fuller, who wrote for "Star Trek" shows before he created "Dead Like Me," "Wonderfalls" and "Pushing Daisies," is currently hard at work masterminding NBC's highly anticipated "Hannibal" Lecter series, which premieres Thursday at 10 p.m. (Just half an hour after the "The Office" reality show promos finally makes everybody at Dunder Mifflin famous!)
Oh, and we're giving away this awesome "Hannibal" crew gift: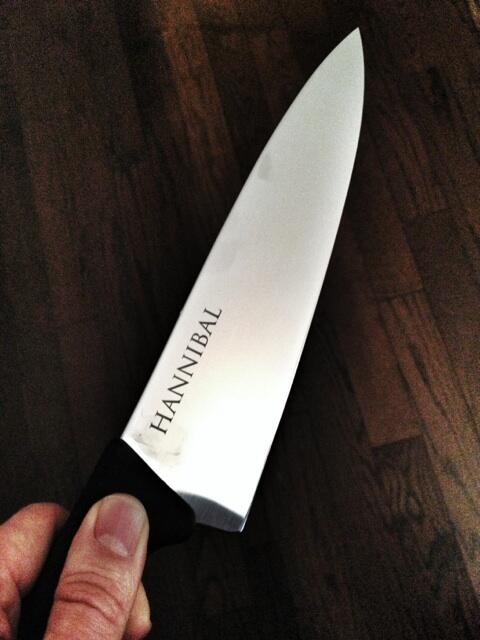 "Ask Mr. KERN" airs Saturdays 8:05 p.m. to 10 p.m. Pacific Time. No matter where you are you can listen to the show LIVE by hitting the "Listen Live" button at kernradio.com.
Best of all, you, constant reader, can join this very nerdy conversation.
The toll-free call-in line is:
1-800-640-5376
Call in drunk, as I always do, but watch your language. This is not a podcast. This monster goes out over the air on all 50,000 watts of Southern California's KERN-AM.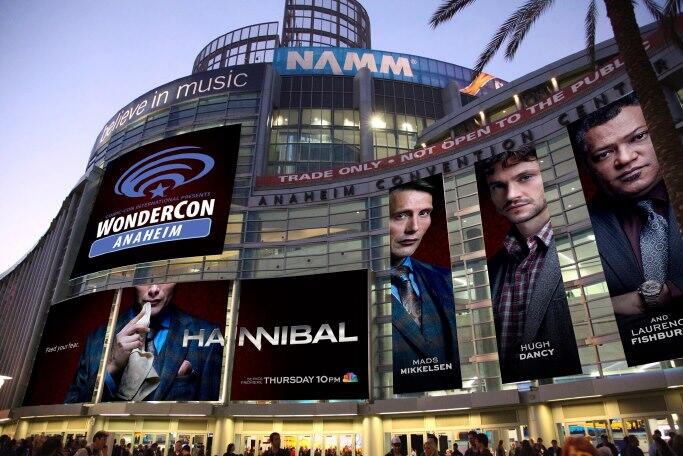 Have something better to do tonight? Want to listen to older shows? Head over to the "Ask Mr. KERN" archives!