Ahoy, squirts! Quint here. Short Term 12 was one of my favorite films at SXSW this year. On the surface it sounds like any other film festival movie. A young, tortured woman works as a social worker in a juvenile halfway house... think of it as the step between troubled child and juvenile hall. You see a lot of film festival movies that sound like that, but Brie Larson turns in an Oscar worthy performance as the lead, who could have easily come across as Nurse Ratched, but instead shows a real vulnerability and a great amount of heart.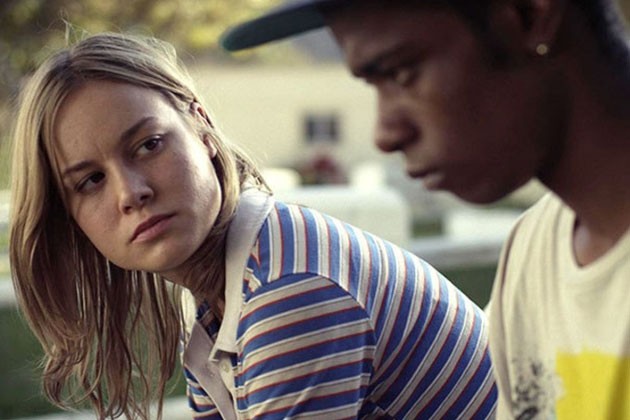 The movie's not only emotionally engaging, it's also funny. It's not a chore to sit through, so I'm happy to hear that Cinedigm has picked Short Term 12 up for theatrical distribution. They're eying a late summer release and if they were smart (and I'm guessing that they are since they picked up this film in the first place) they'll do a big awards push for the film. Larson is a given, but there's also a great supporting turn by newcomer Keith Stanfield.
I'm not sure how wide a release this one will get, but if it opens near you definitely seek it out. Seriously good stuff.
-Eric Vespe
"Quint"
quint@aintitcool.com
Follow Me On Twitter