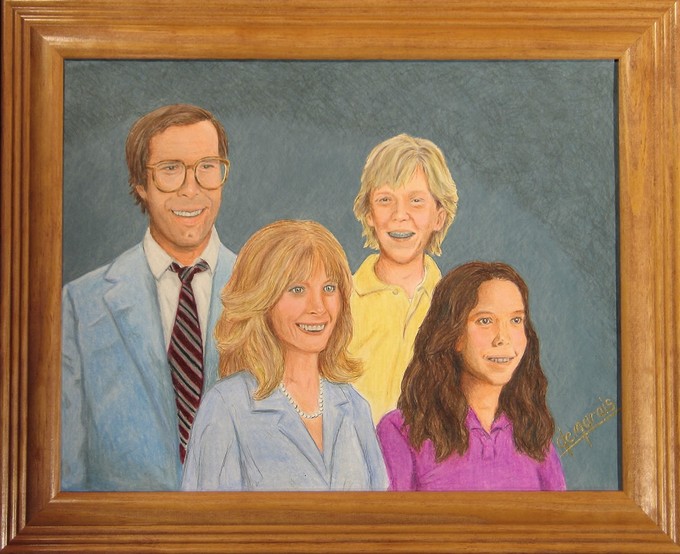 Ahoy, squirts! Quint here. Variety has just reported that Chevy Chase and Beverly D'Angelo will be making an appearance in New Line's new VACATION film.
What would Vacation be without Clark Griswold, afterall. Don't get your hopes up too high, though. Word is their time in the film is minor since this is really about trying to reboot the franchise with Ed Helms' Rusty firmly in the lead.
The Variety story says the producers really worked at setting it up so Clark and Ellen could return, so they obviously want them to pass the torch. While nothing is signed it does seem like everything's set up to go smoothly... although with Chevy I don't know if there's such a thing as "going smoothly."
Still, good news. I would have been bummed if they just ignored Chevy and Beverly altogether. From my brief chat with Chevy on the set of Community a couple years back I gathered he and Beverly were writing a new Vacation movie of their own and trying to get it done. I assume their involvement in the big reboot means they've set that project on a shelf. I'm not sure if they ever finished the script, but if they did I'd love to read it. It's always fascinating to see performers taking the reins of their iconic characters. Usually it doesn't work out, but that's what's so fascinating to me.
Anyway, that's the news. I will say that since they're having Rusty and his family going on their own family trip and stopping in on Grandma and Grandpa Griswold why not take a detour and see what Cousin Eddie is up to?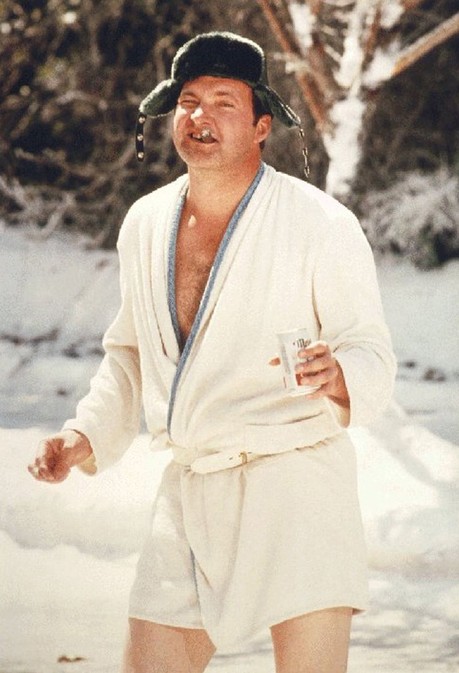 Amirite?
-Eric Vespe
"Quint"
quint@aintitcool.com
Follow Me On Twitter