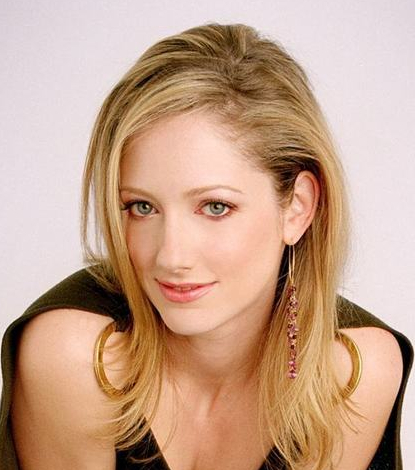 The Kidd here...
We're getting a slightly better picture of DAWN OF THE PLANET OF THE APES today with the news that Judy Greer is joining the cast as one of its female lead... on the primate side of things. Vulture reports that Greer will be putting on a mo-cap suit of her own in order to play the chimpanzee character of Cornelia.
Cornelia was briefly introduced in RISE OF THE PLANET OF THE APES as a potential love interest for Caesar, a relationship that was a bit more apparent in early drafts of the script and in some of the film's deleted scenes, so there's decent indication that, with Greer's involvement and the rise to prominence of the character this time around that that story thread will be expanded upon for this prequel sequel. Could Cornelia's fate ultimately be the breaking point for what pushes Caesar's leadership and plans to the the next level?
-Billy Donnelly
"The Infamous Billy The Kidd"
Follow me on Twitter.
Like me on Facebook.