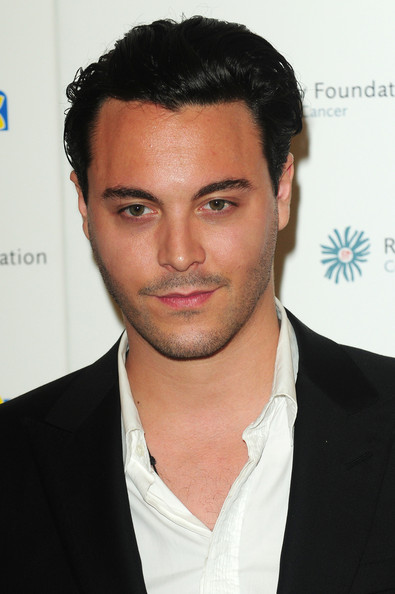 Beaks here...
You know, that Jack Huston's a handsome fellow when he's not missing half his face, like this...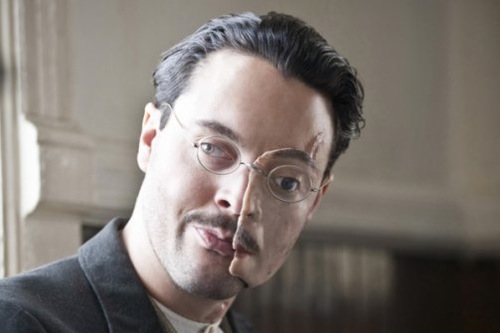 If you watch BOARDWALK EMPIRE, you know that Huston's Richard Harrow - a highly-skilled, but battle-scarred WWI sharpshooter - has been one of the most consistently sympathetic characters on the show. His third-season arc was particularly heartbreaking, culminating in a rather shocking... I'll stop there in case you plan on catching up with the season later. But Huston's performance this season was easily his best to date; we got to see a tender, almost playful side of Richard as he struck up an unlikely romance with the daughter of an abusive Philippine-American veteran.
I've been waiting for Huston's great work on BOARDWALK EMPIRE to land him some juicy roles in worthwhile films, and, according to Deadline, that's finally happening. Huston will reportedly join David O. Russell's untitled ABSCAM project, which already has a ridiculous cast in Christian Bale, Jennifer Lawrence, Bradley Cooper, Amy Adams and Jeremy Renner. O. Russell is currently rewriting the film with Eric Warren Singer, and will have to start shooting soon if he's going to meet the film's December 13, 2013 release date. Fortunately, no one handles pressure better than O. Russell!
Huston will also be seen this year in Bille August's NIGHT TRAIN TO LISBON and KILL YOUR DARLINGS (he'll play Jack Kerouac in the latter).