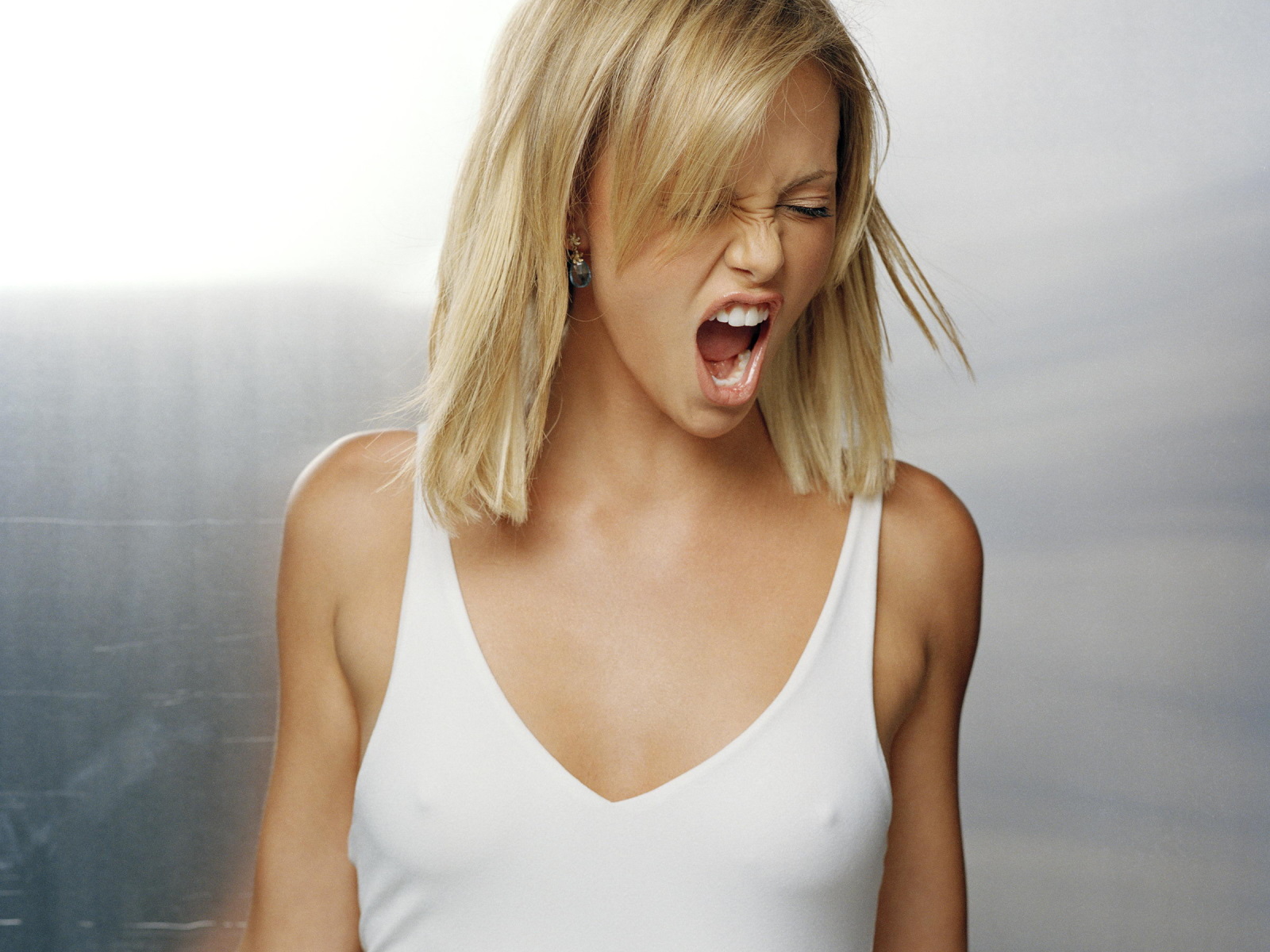 The Kidd here...
"This movie suffers, because it has too much Charlize Theron," said nobody ever. In fact, when you find yourself considering a film with Theron involved, you know that at the very least you're going to get a quality performance out of here, even if the rest of the film isn't anything special (I'm looking right at you, SNOW WHITE AND THE HUNTSMAN). It works out to all of our benefits when Theron becomes attached to any project.
She has a pretty full slate for herself up ahead, co-starring in Seth MacFarlane's A MILLION WAYS TO DIE IN THE WEST, starring in the adaptation of Gillian Flynn's DARK PLACES, and most recently signing onto the female comedy LADIES NIGHT to be directed by Fred Savage. But why stop there when you can obviously do more?
The Hollywood Reporter reports that Theron is now boarding an untitled crime thriller over at Paramount being penned by Dan Nowak, who has served as a writer on AMC's THE KILLING through its first three seasons. The film centering around a corrupt vigiliante group is being described as "being similar in tone to THE DEPARTED and END OF WATCH," which, for my money are two films I absolutely wouldn't mind seeing borrowed from in one way or another. There are far lesser pictures one could try to emulate.

As for when this one might come about, or even get a working title... your guess is as good as mine, but I look forward to more Charlize taking up residence in my local theatre soon enough.
-Billy Donnelly
"The Infamous Billy The Kidd"
Follow me on Twitter.
Like me on Facebook.