Movie News
Rick Berman and Brannon Braga Talk ENTERPRISE In This Exclusive Clip From The Serie's First Season Blu-ray Set!!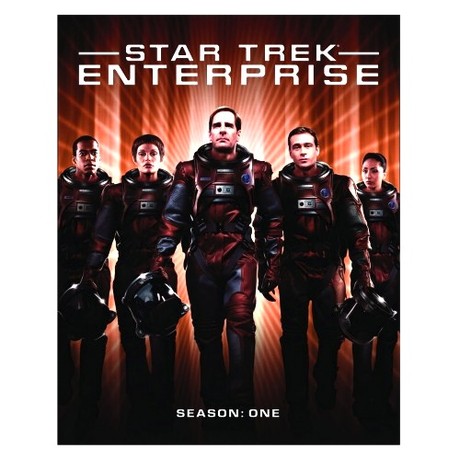 I've only recently received my review set of ENTERPIRSE Season One Blu-ray, so look for some further thoughts on the release in the very near future. In the meantime, though, here's a nice clip from the set, featuring the show's Creators/Executive Producers - Rick Berman and Brannon Braga - discussing the formative days of the show and the genesis (excuse the pun) of its title.
ENTERPRISE Season One hits Blu-ray tomorrow (March 26), and includes a flood of extras from Roger Lay, Jr. and Robert Meyer Burnett, the Wonder Twins who've also been bringing us the amazing extras carried within the ongoing STAR TREK: THE NEXT GENERATION Blu-ray releases. Meaning, regardless of your feelings towards the controversial and divisive ENTERPRISE, the qualities of extras alone are very likely worth the purchase.
More shortly...