"Monty Cristo" here once again...
The diversity of entries turned out to be pretty crazy on this. We got photos of tattoos, a Totoro-shaped cake, clay figurines, cosplay, and so on. At the end of the day, hand-drawn art ruled the winners' circle.
I'll roll through our winners going from 3rd place up to 1st, and then sprinkle in a few honorable mentions we felt were worth seeing. The judging process on these was next to impossible, with mixed media and a wide range of amazing bits of work. You guys are amazing.
3RD PLACE WINNER: Jared P Regan
Painted acryllic on wood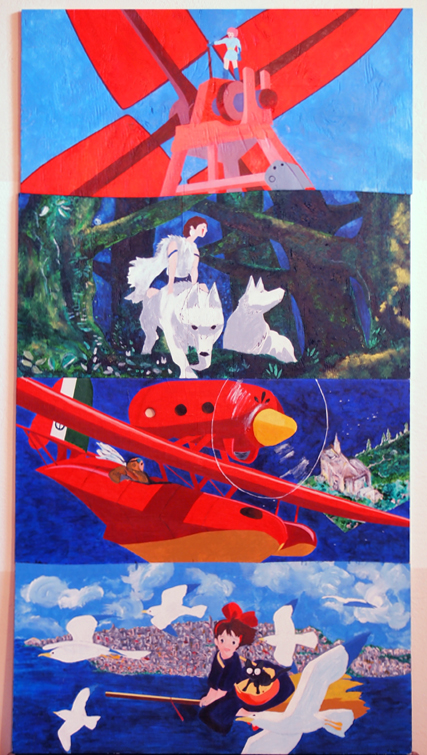 2ND PLACE WINNER: Kevin Lingenfelser
Both plain inked and colored hand-drawing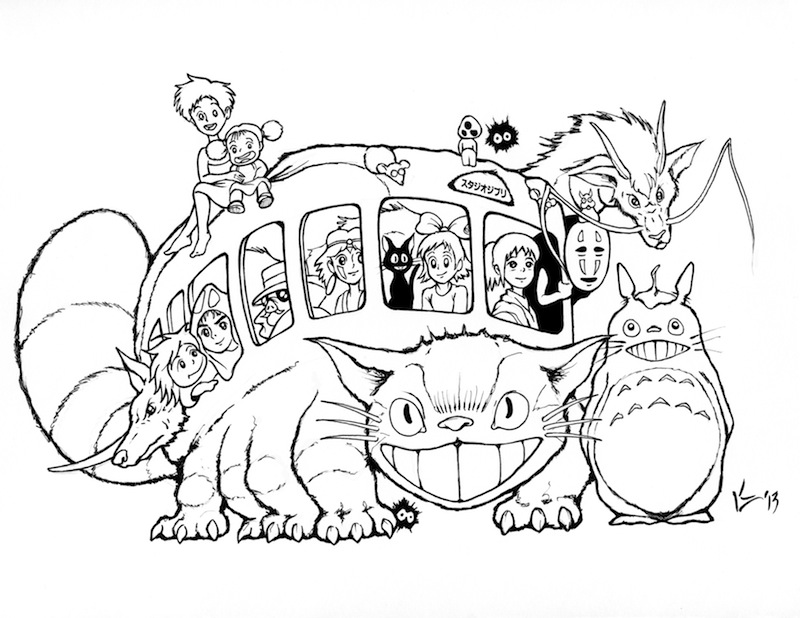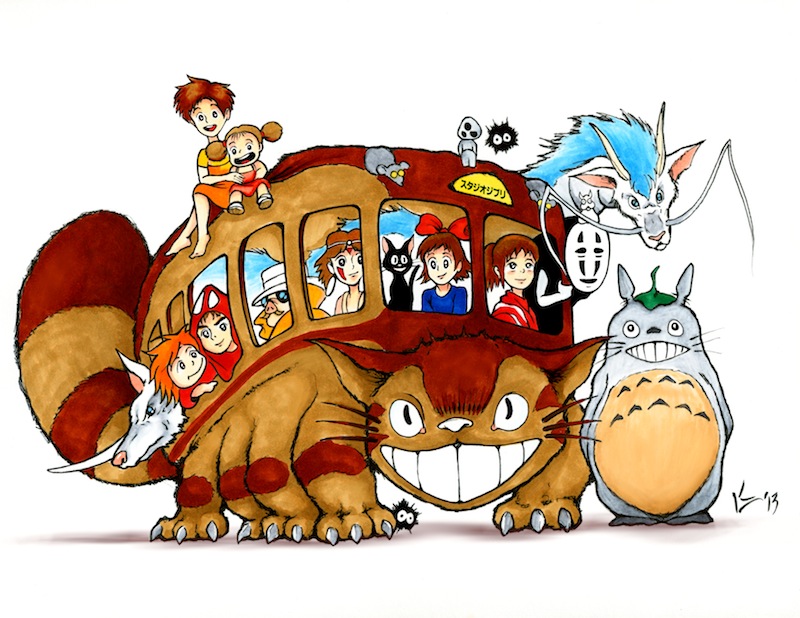 1ST PLACE WINNER:Neil Cook
This one blew us away. This should be the cover of a new Blu-ray edition of the movie that coincides with a new theatrical poster.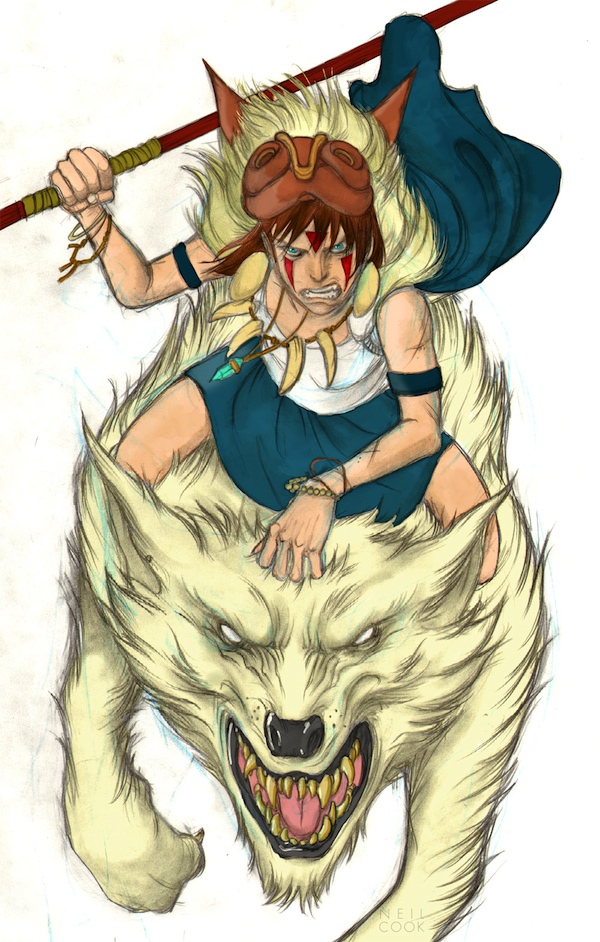 Outstanding, right?
Here are a few honorable mentions:
Betty Yung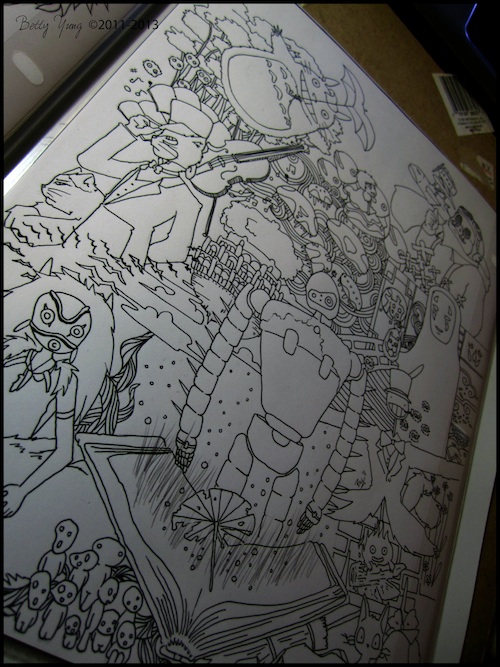 Caitlin Boyle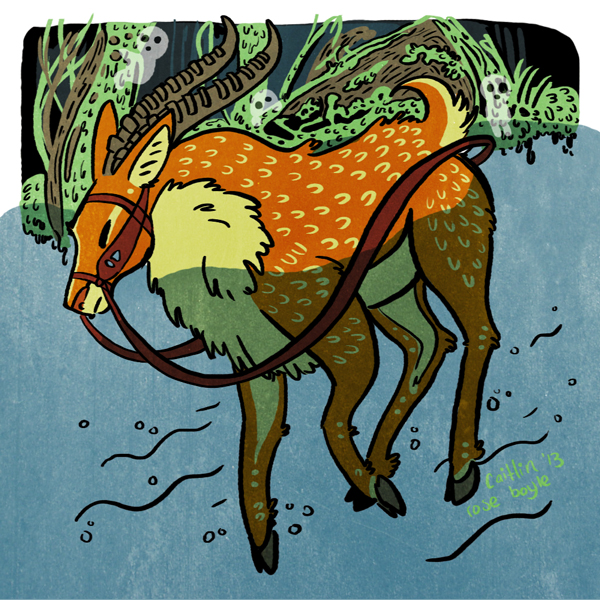 Angelina L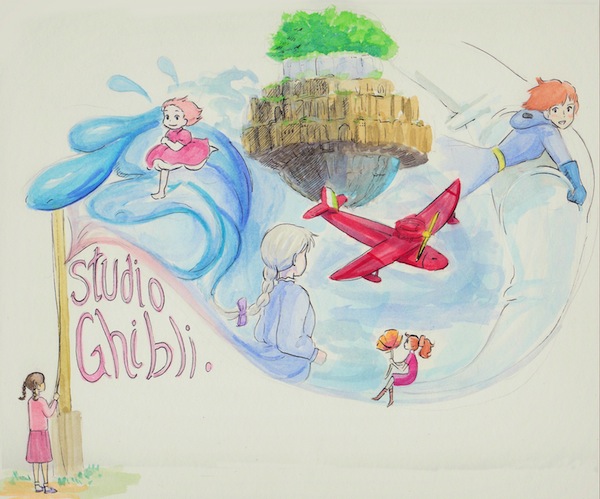 Geoff Howell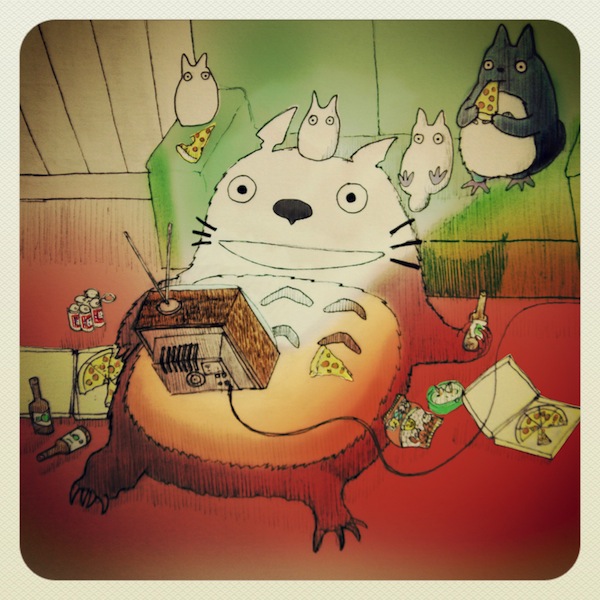 Lovely Laputa/Castle in the Sky pointillism from Ignas Panero.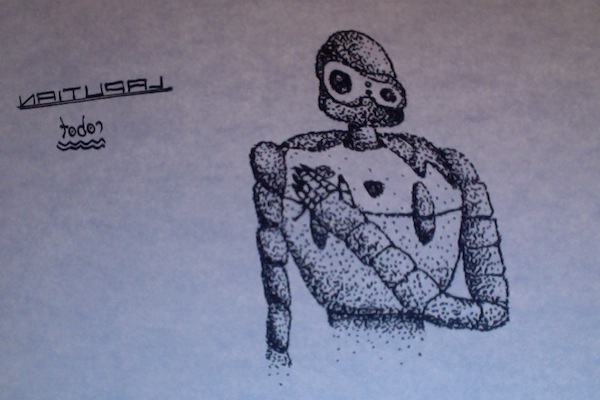 Now for the less-conventional side of things...
Is cosplay a form of art? I say yes!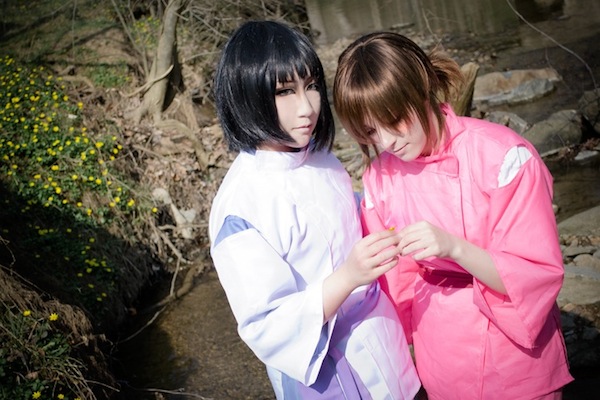 This guy has 17 Ghibli tattoos. Here are a few: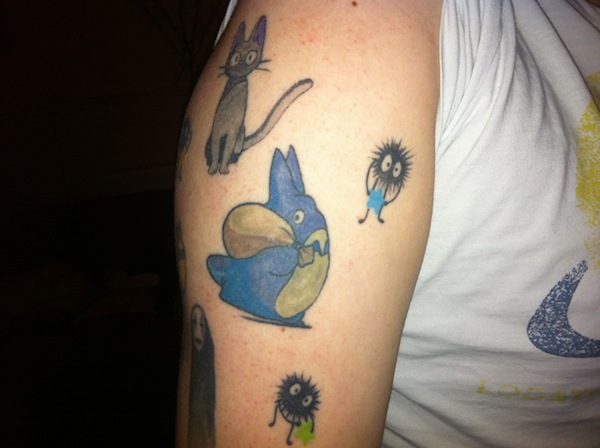 ...aaaaand finally, the aforementioned Totoro Cake. He looks surprised that he's going to be eaten.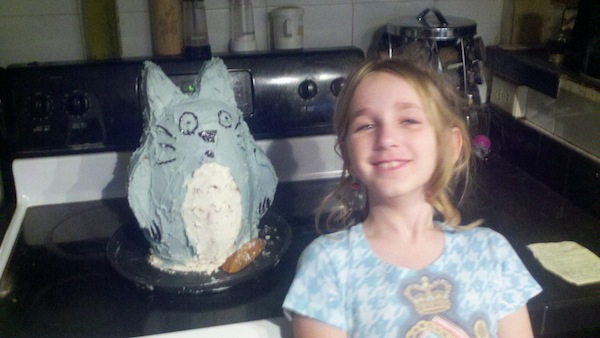 Thanks again to all entrants. Unfortunately, there were way too many entries to show them all here, but hopefully this gives a good look at the wide array of work we received.
Winners, check your inboxes. We need some info from you for PRIZES.