Ahoy, squirts! Quint here. I have a lot of respect for Fred Savage. That guy worked his ass off for decades, starting at a place that was actually below where most aspiring directors start. It's not like he went the Ron Howard route and was able to shake his child star image by directing crazy Roger Corman drive-in flicks. Savage had to start at Disney and Nick, directing kid's TV so he could be lucky enough to direct the Eddie Murphy-less sequel to Daddy Day Care.
Basically, I'm saying the man paid his dues. At the time I felt sorry for him that he was relegated to that kind of stuff, but now my perception has shifted. And not just because he landed a big Charlize Theron comedy either. He has directed a ton of great TV, from Party Down to It's Always Sunny to Modern Family. He went from "aw, it's cute that Kevin Arnold wants to direct" to a real deal force to be reckoned with. He reinvented himself, which is near impossible in Hollywood and his career just keeps getting bigger and better.
THR announced that he's directing Ladies Night, a Bridesmaids-ish comedy set to star Charlize Theron as a woman who has one big, final night out on the town with her friends before moving to New York. David Ellison is producing for Skydance and funding the flick outside the studio system.
So, way to go Fred. Kick this project's ass and the world's your oyster. I hope you use your newfound powers to reteam with Howie Mandel and do a "where are they now" sequel to Little Monsters.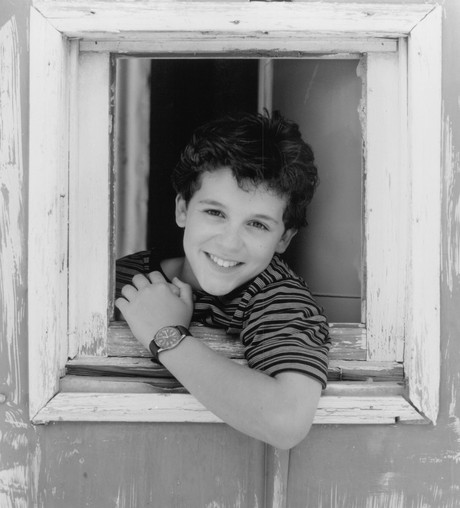 -Eric Vespe
"Quint"
quint@aintitcool.com
Follow Me On Twitter