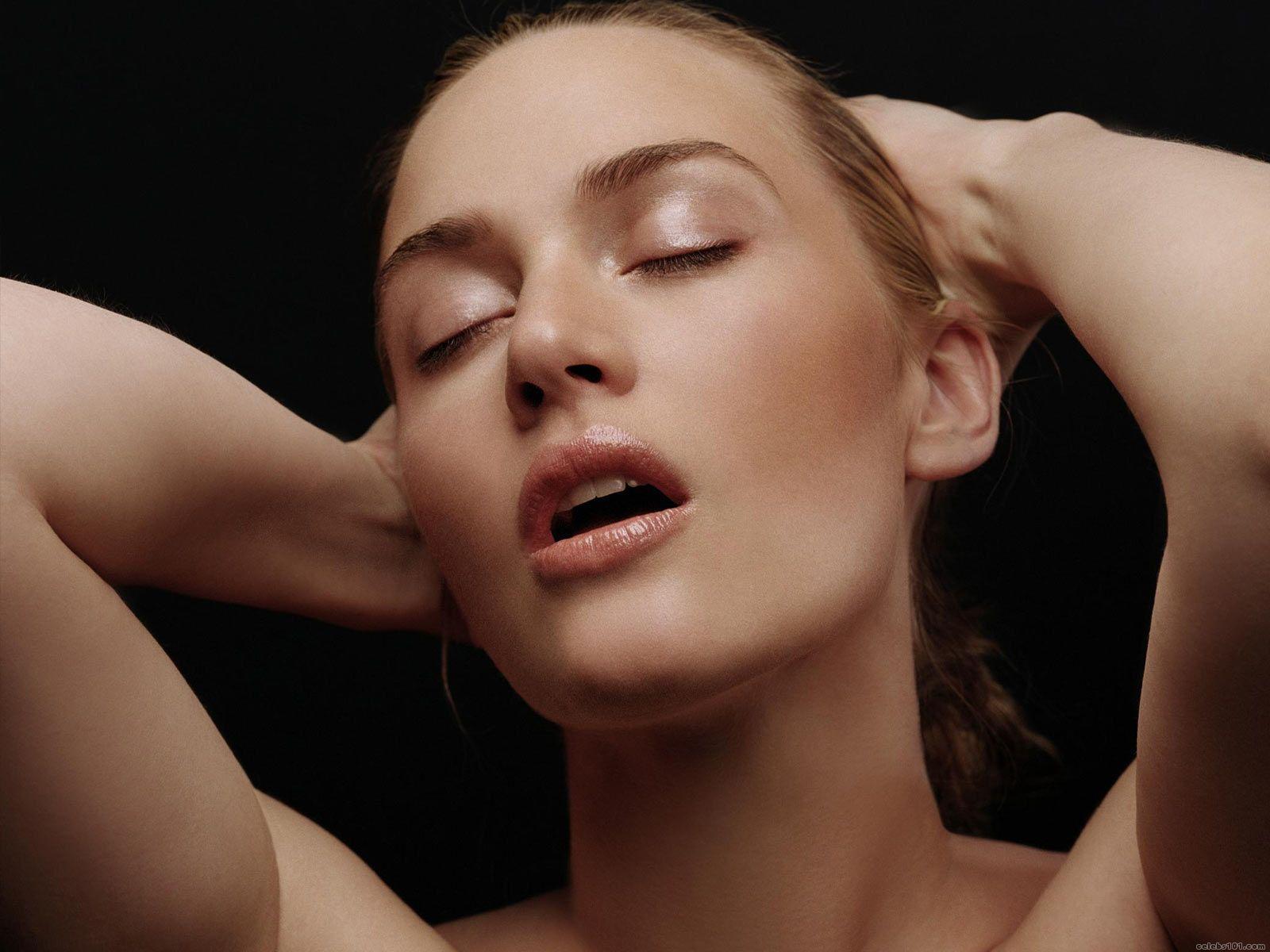 The Kidd here...
When a film locks in Kate Winslet, there's an air of credibility instantly pumped into the project that forces you to stand up and take notice where really you hadn't been all that interested in looking for. It's like when Meryl Streep gets involved with a film. It doesn't matter what it is. She could be playing a cross-dressing pirate for all you know... but it's Meryl Streep and she's got your attention. Winslet works in much the same way now, carrying with her the aura of six Academy Award nominations (winning only once for THE READER).
That means it's time to start keeping tabs on DIVERGENT, Summit Entertainment's adaptation of the Veronica Roth best-selling young adult action-adventure. The studio announced that Winslet is confirmed to take the role of Jeanine Matthews, amongst a cast that features Shailene Woodley as the female lead Tris Prior, as well as Theo James, Jai Courtney, Zoë Kravitz, Ansel Elgort, Maggie Q and Aaron Eckhart.
As usual these days, DIVERGENT takes place in a dystopian future where people have brought themselves back from the brink of apocalypse, only to then divide into five distinct factions - the Selfless, the Honest, the Brave, the Intelligent and the Peaceul - based on their personalities, leading to each group upholding one core value. Tris Prior is given warning that she is a Divergent, and is incapable of fitting into one particular group, and once she learns about a plan to wipe out all Divergents, she is not only fighting for her survival, but the lives of many others as she tries to uncover why Divergents are viewed as being so dangerous to the cause.
Winslet plays the leader of the Intelligent grouping looking to neutralize the Divergents, essentially serving as the film's villain.
Neil Burger (LIMITLESS) is all set to direct with Summit staking their claim on March 21, 2014 for release.
-Billy Donnelly
"The Infamous Billy The Kidd"
Follow me on Twitter.
Like me on Facebook.