Coaxial
Fabulous DOCTOR WHO Vixen Karen Gillan Joins Cartoon Network's NTSF:SD:SUV::!!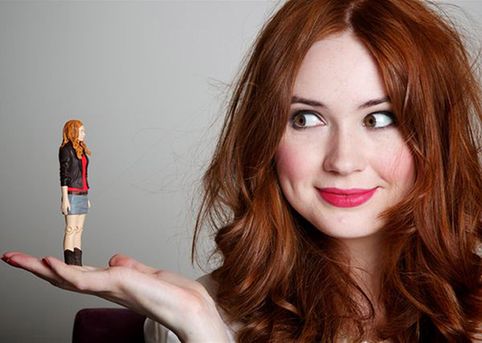 Karen Gillan, who played plucky Scot Amy Pond on "Doctor Who" from 2008 to 2012, will play the 'Q'-like quartermaster on Adult Swim's antiterrorism sitcom NTSF:SD:SUV::.
The series, created by "Human Giant" writer-actor Paul Scheer, stars Scheer, Kate Mulgrew, Rebecca Romijn and Martin Starr.