Ahoy, squirts! Quint here. Gotta hand it to Christina Applegate. She could have been Kelly Bundy her whole career, but she's been able to move past that enough that I could throw in "Veronica Corningstone" in the headline and you knew exactly who I was talking about.
We know that Applegate was rejoining the news team in Anchorman 2, but she's also apparently lining up the female lead in the new Vacation reboot and is close to signing on to play Rusty (Ed Helms)'s "strong-willed" wife.
I'm sure there's a reason why they didn't cast Anthony Michael Hall in this sequel/reboot, but it's not like they ever cared about Rusty continuity in these movies anyway...
So, Applegate will be stepping into Beverly D'Angelo's MILF shoes. Not a bad pick.
John Francis Daley and Jonathan Goldstein are directing, which has me curious, but I can see a whole lot of ways that this comes off as awful. They have to get grandpa Clark in on the action or what's the point, right?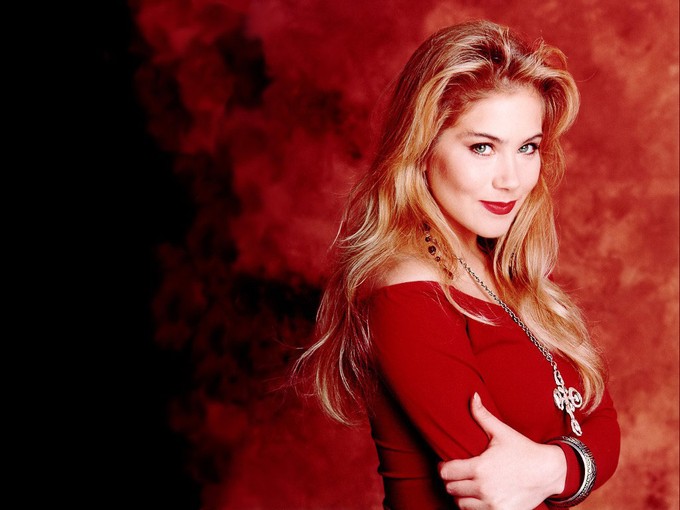 -Eric Vespe
"Quint"
quint@aintitcool.com
Follow Me On Twitter