Coaxial
It's A WHOriffic Video Round-Up!! Coleman On Ferguson, Smith On Ross, S7B Clipage, BBCA Trailer, Etc!!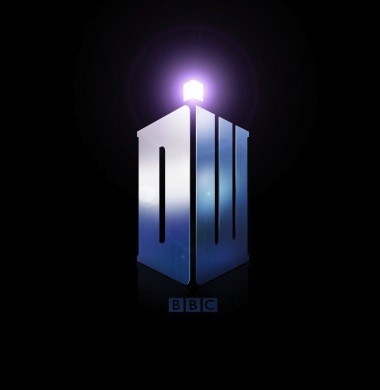 A busy, busy week filled with DOCTOR WHO news big and small. Which, really, is the best kind of week by my measure.
Jenna-Louise Coleman appeared on Craig Ferguson's LATE, LATE SHOW last night and here's an embed...which includes a new clip from The Bells of Saint John (the first episode of Season/Series 7B, transmitting March 30). As a frequent watcher of Ferguson's show, it's incredibly difficult for me to resist the line: "Jenna-Louise Coleman appeared..in my pants!", although I suppose my typing this pretty much conveys the sentiment all the same.
Meanwhile, BlogtorWHO posted a clip from The Bells of Saint John as well.
Matt Smith was a guest on Jonathan Ross last Saturday (March 16). Here's video...
Finally, here's a trailer variant for the upcoming wave of Season/Series 7B episodes. This one's from BBC America, and contains a smattering of material we haven't seen yet.
-------------------
Glen Oliver
"Merrick"
- e-mail
- Twitter
- Google +