The Kidd here...
Fresh off an incredibly positive release of the red-band trailer last week, a series of international character posters for KICK-ASS 2 have made their way around (via Cine 1). While you're just going to see a series of close-ups of who is in the mix for the sequel, it's nice to see a few new faces among the more familiar. Although might I ask why we don't have a Colonel Stars and Stripes one?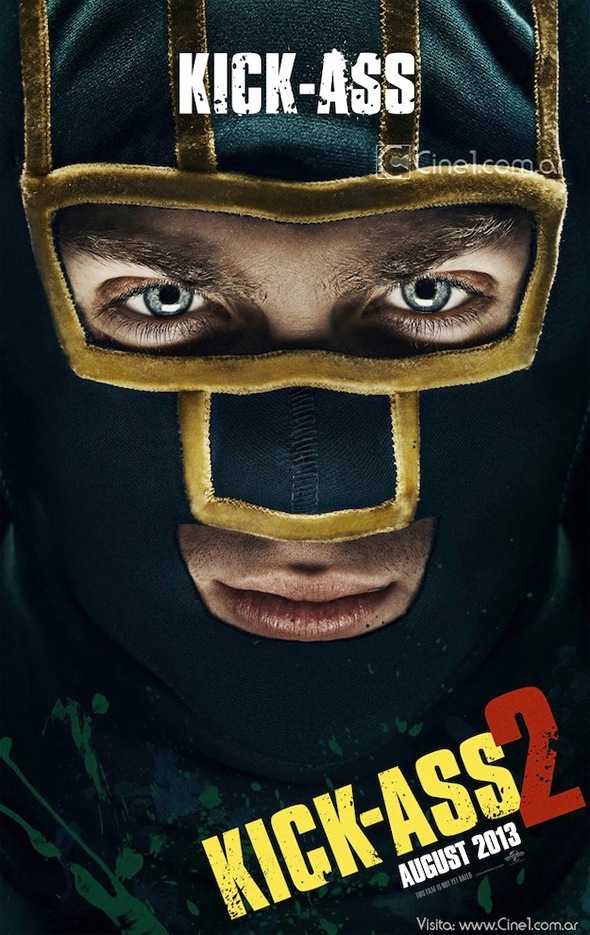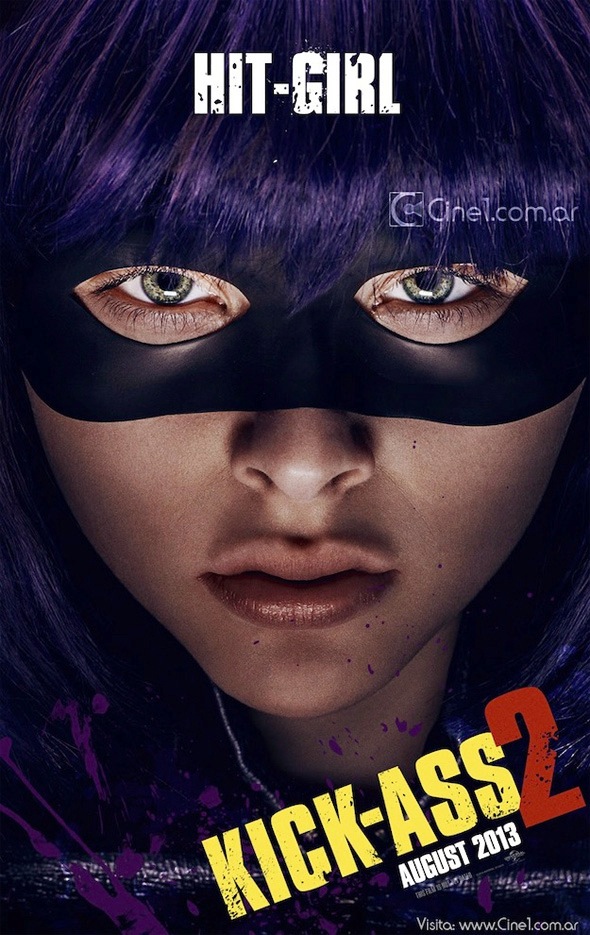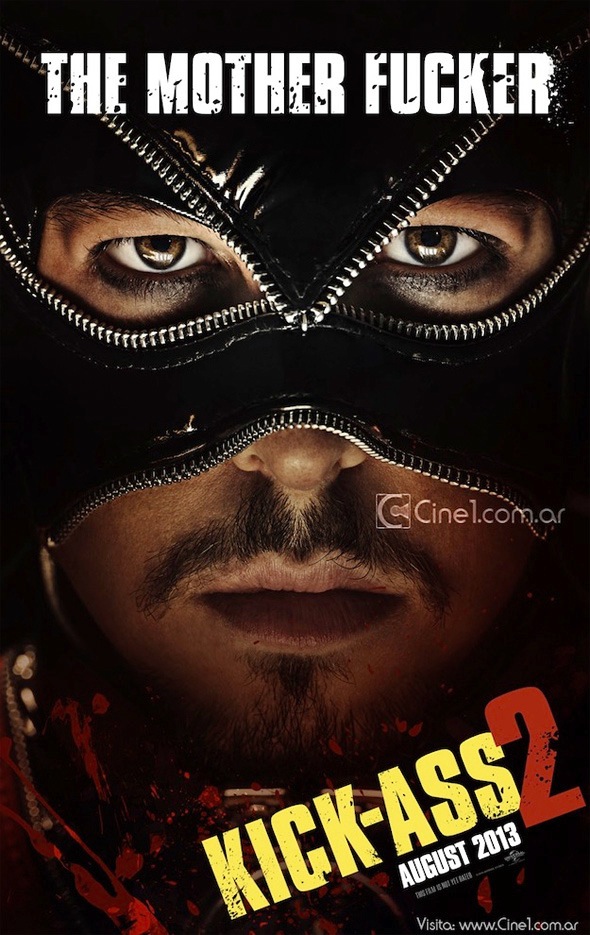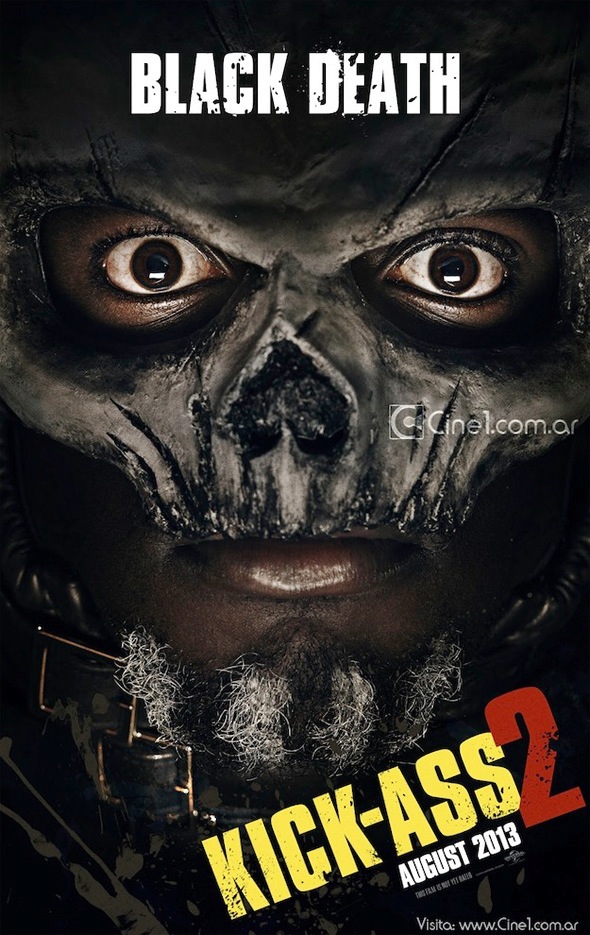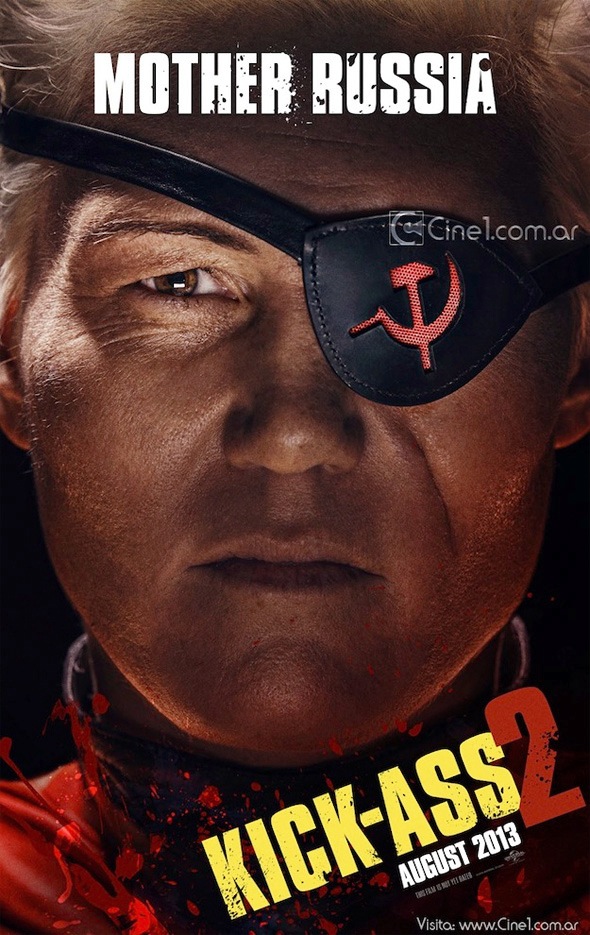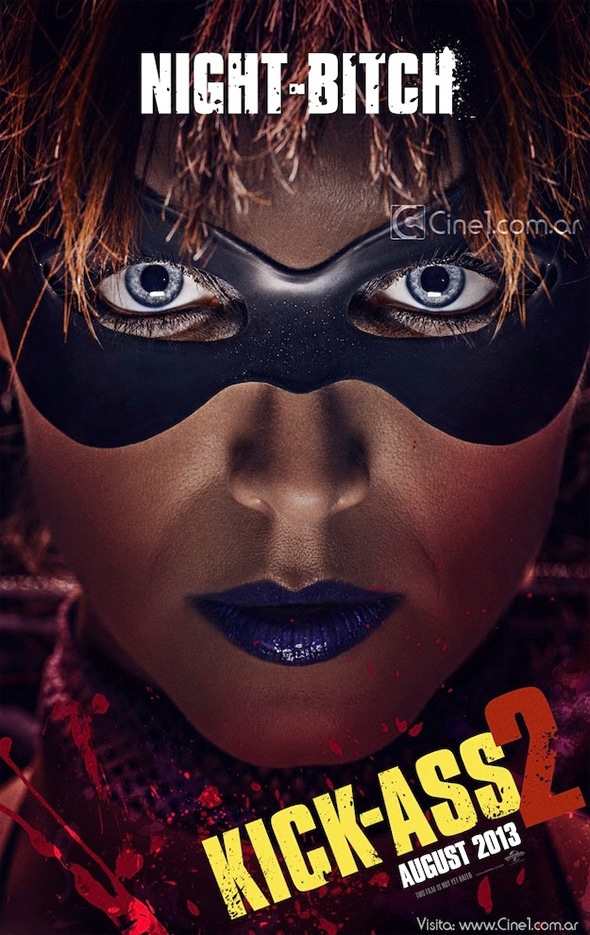 KICK-ASS 2 attempts to kick ass again on August 16.
-Billy Donnelly
"The Infamous Billy The Kidd"
Follow me on Twitter.
Like me on Facebook.