Movie News
Exclusive Images From Titan's THE ART OF THE CROODS!!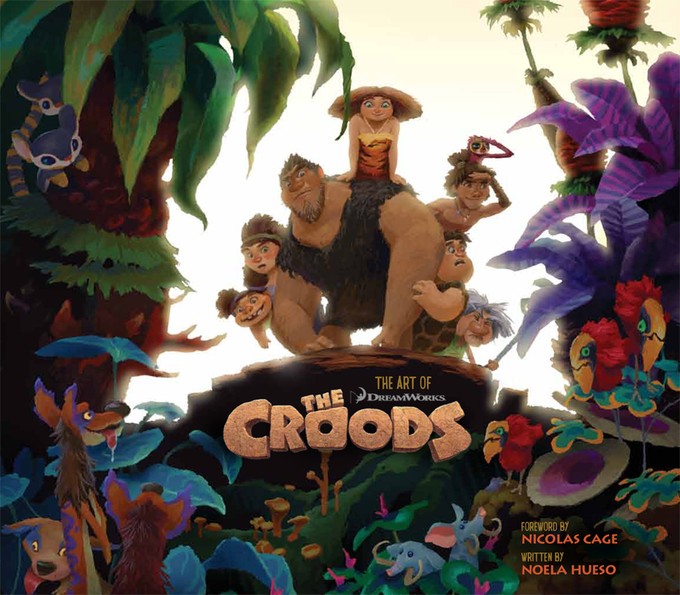 The awesome folks over at Titan have sent over some exclusive images from THE ART OF THE CROODS, about the making of the animated adventure from DreamWorks hitting screens this Friday. The book is due in stores next week, with a forward by Nicolas Cage (who also voices a lead character called Grug in the movie)...
I'm diggin' the land whale (that's pretty clever,really) and the Seussian dinos...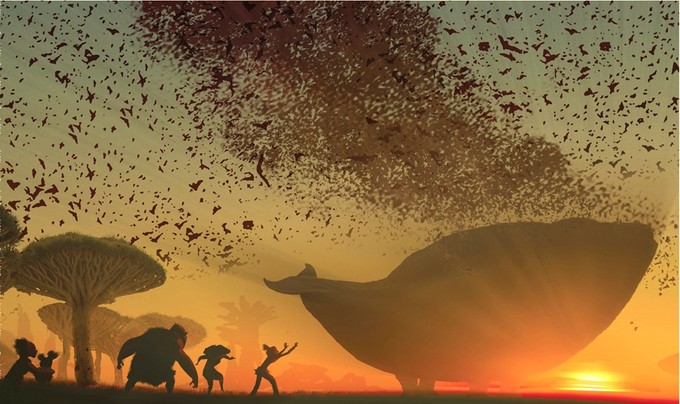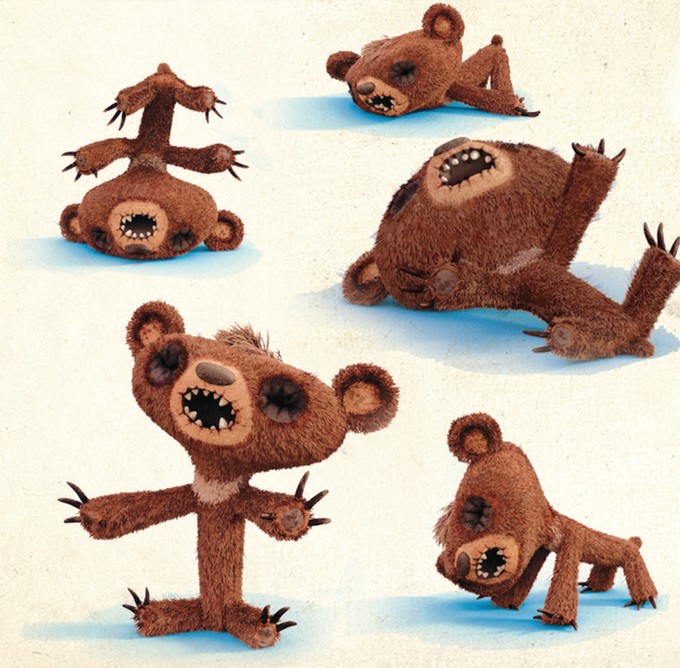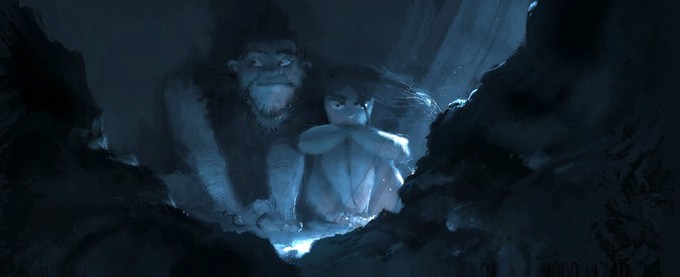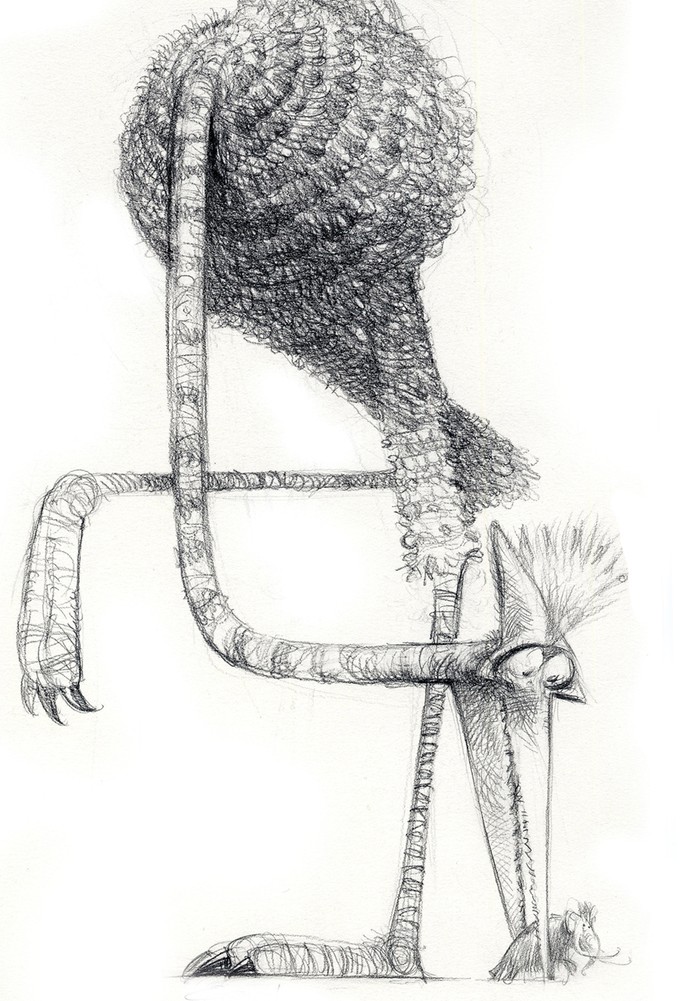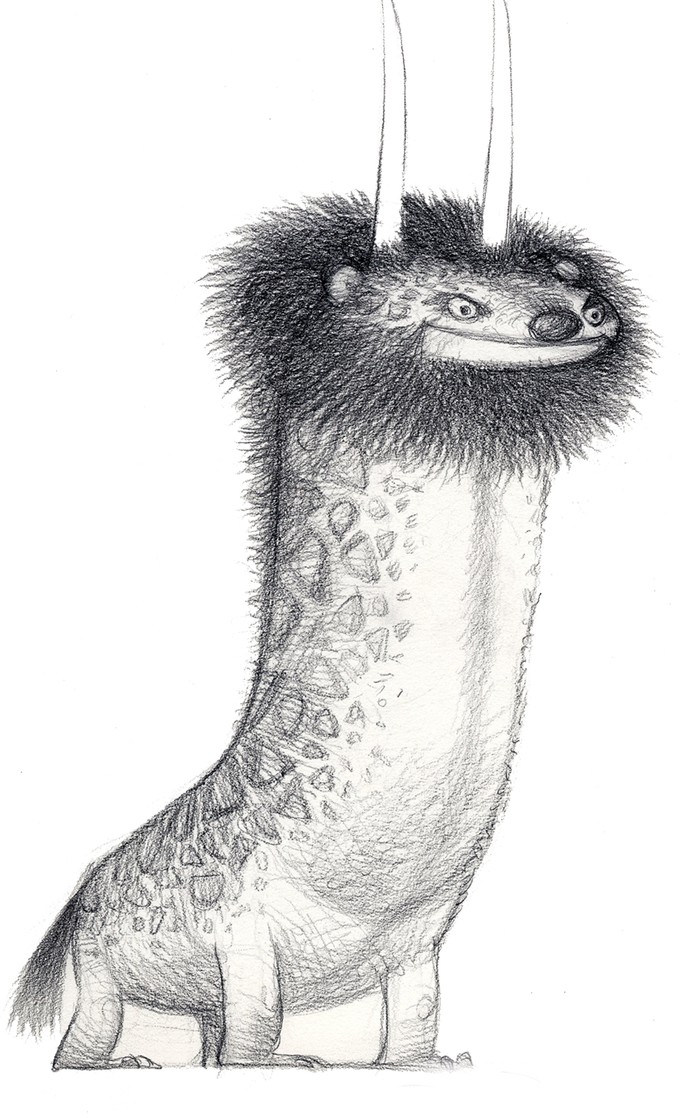 -------------------
Glen Oliver
"Merrick"
- e-mail
- Twitter
- Google +