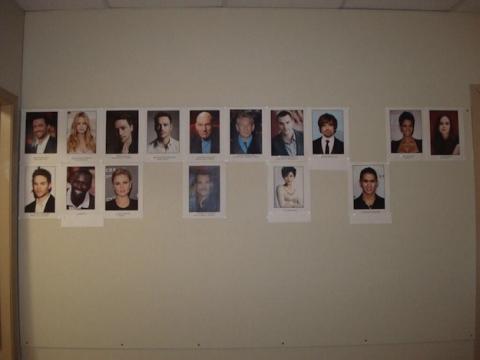 Bryan Singer's "X-Men: Days Of Future Past" continues to swell its already swollen cast.
Singer tweeted a photo of a wall containing headshots of his announced cast – plus three more actors. The three new ones are: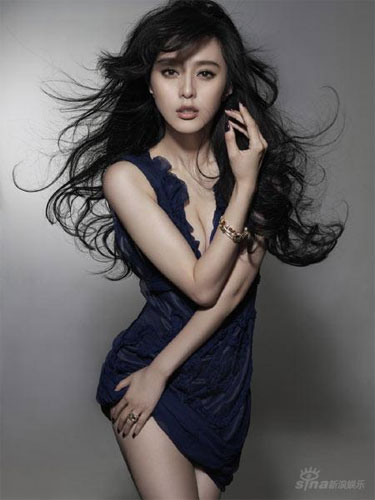 1) Dreamy Chinese actress Fan Bingbing (Chi Leung 'Jacob' Cheung's "Battle of the Warriors," Yu Li's "Double Xposure"), cast as Blink, a teleporter mutant introduced in 1994's Uncanny X-Men #317;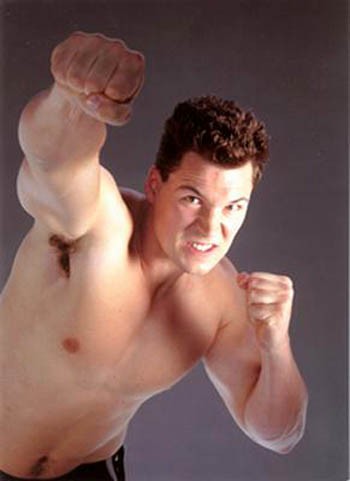 2) The "Twilight" saga's Felix, Daniel Cudmore, who played armor-plated mutant Peter "Colossus" Rasputin in "X2" and "X-Men: The Last Stand";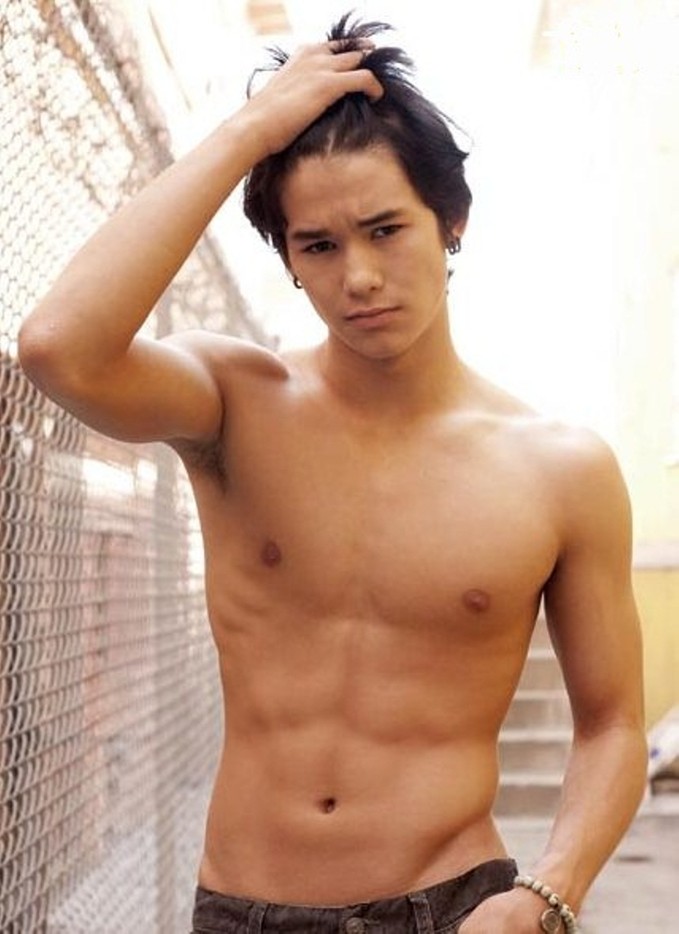 3) The "Twilight" saga's Seth, BooBoo Stewart, whose character remains a mystery.
They join Patrick Stewart, Ian McKellen, Hugh Jackman, Anna Paquin, Halle Berry, Shawn Ashmore, Ellen Page, Michael Fassbender, James McAvoy, Jennifer Lawrence, Nicholas Hoult, Omar Sy and Peter Dinklage.
The latest chapter of the big-screen X-Men saga launches July 18 of next year