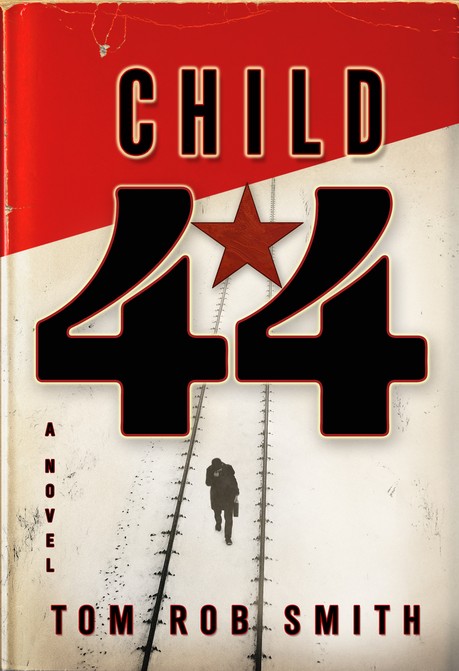 It's taken a while for Tom Hardy's CHILD 44 to lurch to a start, but it sounds like deals may finally be coming together to get the Ridley Scott-produced picture onto screens - with SAFE HOUSE director Daniel Espinosa at the helm.
The project, which Worldview Entertainment will now co-finance alongside Summit, finds Hardy reuniting with Noomi Rapace - with whom he'll also appear in ANIMAL RESCUE (from Michael Roskam, the director of BULLHEAD).
Set during the 1950s, Child 44 follows a member of the Soviet police who, while investigating a brutal serial killer, finds himself the target of his own government's suspicions. Hardy would play the Soviet officer, while Rapace would play his wife, who pretends to be a doting partner but is concealing many thoughts and feelings.
...says THR HERE.
CHILD 44 comes to us from scripter Richard Price, whose previous work includes RANSOM, THE COLOR OF MONEY, and THE WIRE TV series. He's adapting Tom Rob Smith's book of the same name - the first in a trilogy. Could be kinda fascinating...