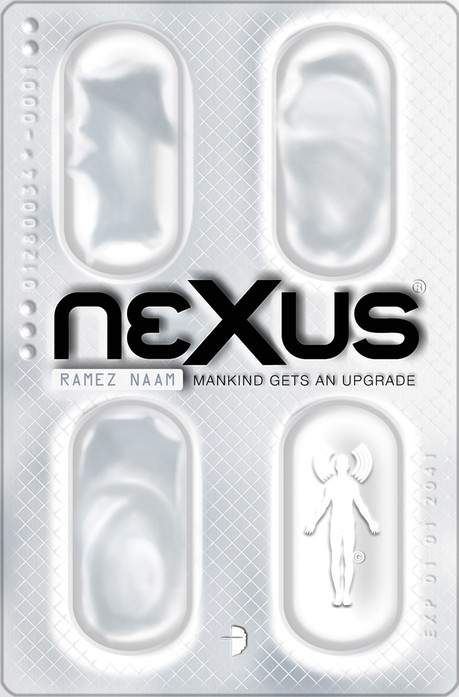 Paramount has nabbed the movie rights to a book called NEXUS, by Ramez Naam. Per THIS piece over at Deadline, NEXUS...
...takes place in the near future in a battle for mind control. A young technologist becomes the first person to invent controllable nanotechnology software for the brain. He then becomes an unwilling pawn in an international battle to control the new technology, chased by mercenaries and government agents looking to make enhancements of their own.
The film will be produced by Mary Parent (PLEASANTVILLE, PACIFIC RIM) and Cale Boyter (THE BUTTERFLY EFFECT and A HISTORY OF VIOLENCE), along with Scott Franklin (THE WRESTLER and BLACK SWAN) and Darren Aronofsky. No word yet on whether or not Aronofsky could feasibly direct the picture, although we do know it's being scripted by Ari Handel and Mark Heyman. Handel produced Aronofsky's THE FOUNTAIN and is Executive Producer on the director's forthcoming NOAH, and Heyman scripted BLACK SWAN for Aronofsky back in 2010.
Come what may, that's a pretty impressive pedigree. Looking forward to seeing how this one shakes out...

-------------------
Glen Oliver