The Kidd here...
Hell hath no fury like a woman scorned... and GAME OF THRONES' Nikolaj Coster-Waldau is about to find that out first-hand as the male lead of THE OTHER WOMAN for 20th Century Fox. According to The Hollywood Reporter, the man many of us know as Jaime Lannister (also most recently seen in MAMA) will be starring opposite Cameron Diaz as the cheating husband who Diaz learns she is "the other woman" for.
His wife is now to be played by Leslie Mann in Nick Cassavetes' comedy, and once the truth gets out, both women team up to get their revenge on Coster-Waldau. He may have thought he was being smooth double-dipping, but I bet he didn't come clean when confronted, which can only make things worse. Wow... that dude is fucked.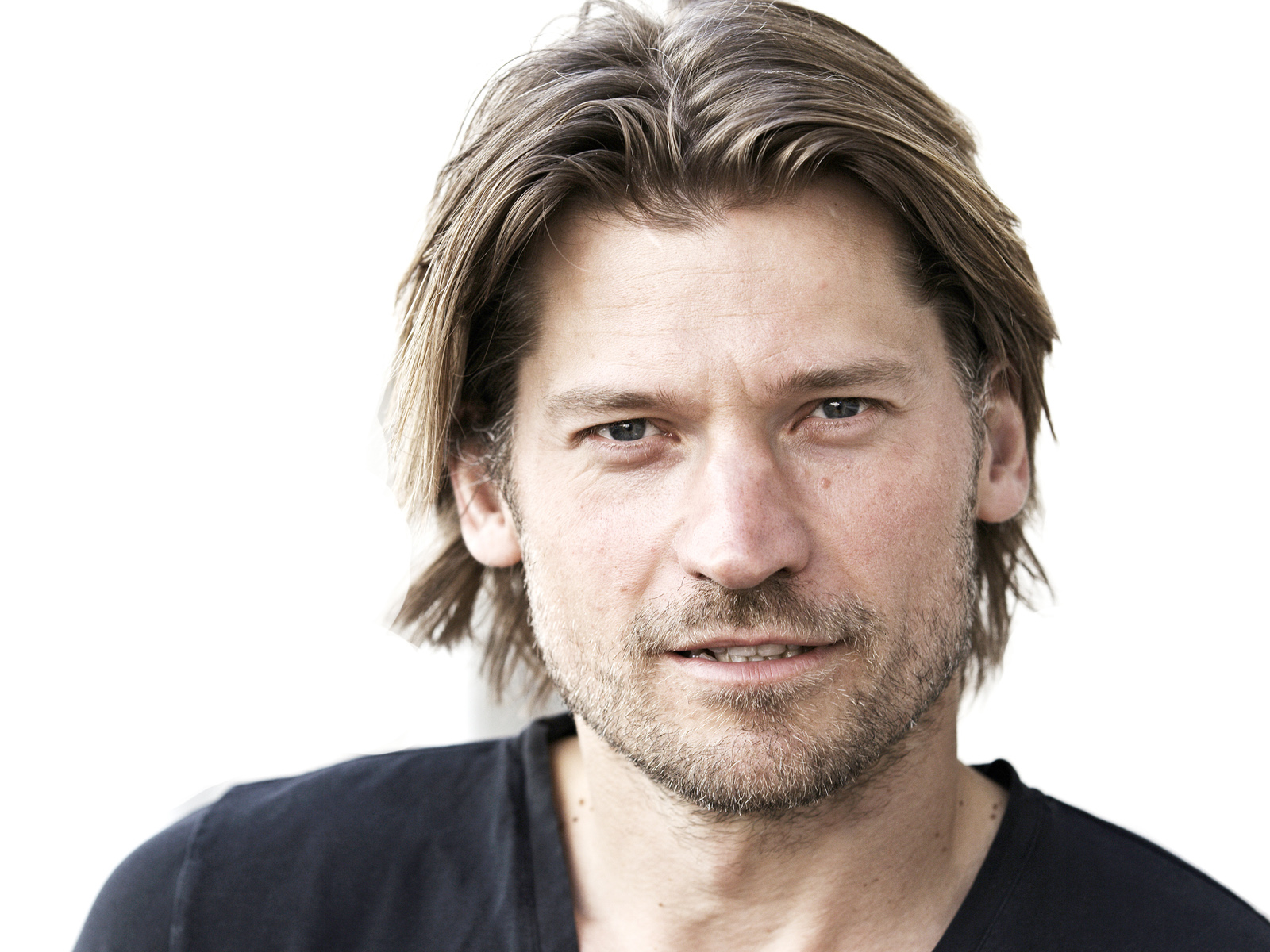 -Billy Donnelly
"The Infamous Billy The Kidd"
Follow me on Twitter.
Like me on Facebook.