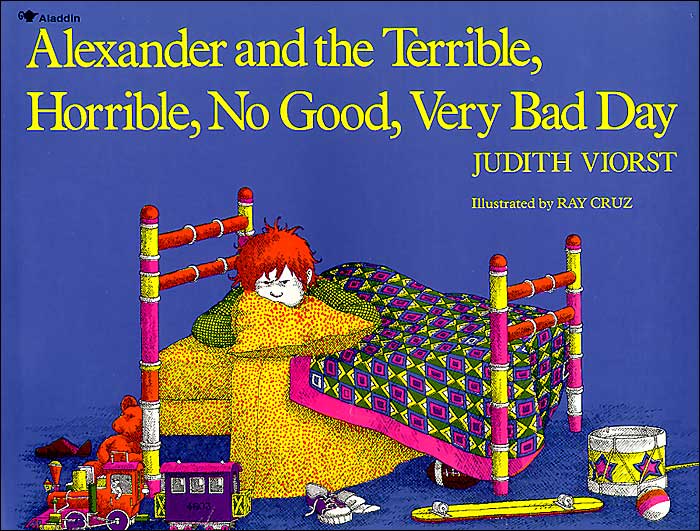 The Kidd here...
After director Lisa Cholodenko departed the project, it appeared that ALEXANDER might have to sit on the sidelines a bit before his TERRIBLE, HORRIBLE, NO GOOD, VERY BAD DAY would be realized on the big screen, as Disney commenced the search for a replacement. However, that hunt was short-lived, as Deadline reports The Mouse is moving towards securing Miguel Arteta to helm the adaptation of Judith Viorst's popular children's book with Steve Carell still attached to play the title character's dad.
Arteta, known best for CEDAR RAPIDS and YOUTH IN REVOLT, is an interesting choice, as a children's movie doesn't exactly seem to jive with the rest of his filmography. There definitely is a bit of a character slide in each though that Arteta has handled quite well that may show he's more than capable of taking Alexander's day from bad to worse, all starting off with some gum in the hair... but at the very least, Arteta landing the gig gives a little indication that Disney isn't looking to pump out some homogenized version of ALEXANDER.
-Billy Donnelly
"The Infamous Billy The Kidd"
Follow me on Twitter.
Like me on Facebook.