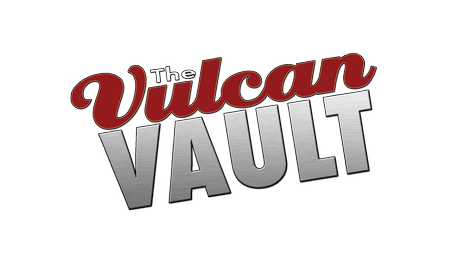 John Ary here with another installment of the Vulcan Vault. Today, we're heading overseas with a 1997 Hong Kong morality tale that features gangsters, chaos and comedy. Legendary producer Johnnie To proves that there really are Too Many Ways to be No. 1.
Unfortunately, this is an extremely rare DVD to find in the States. I just checked Amazon and the only copy available is selling for more than $180. Yikes! Someone call up Golden Harvest Company and tell them that America needs more Ka-Fei Wai!
For more episodes of the Vulcan Vault subscribe to the AICN YouTube channel and follow me on Twitter.