Movie News
Here's The Trailer To Joss Whedon's Adaptation Of Shakespeare's MUCH ADO ABOUT NOTHING!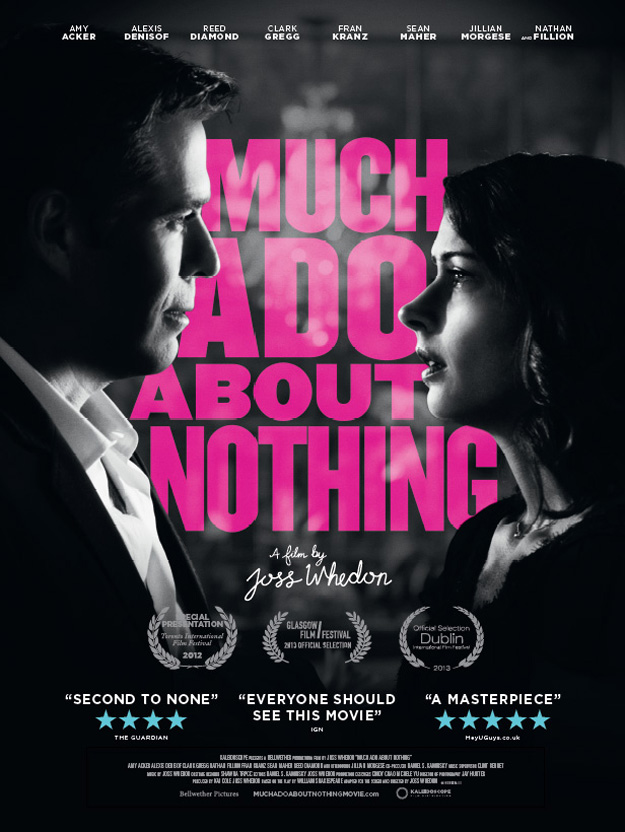 Nordling here.
MUCH ADO ABOUT NOTHING is Joss Whedon's entry into Shakespearean film, and since it opens at SXSW I'll refrain from reviewing it until later on. But I'll say this much - Whedon has done something quite special with Shakespeare's play. The performances are magnificent, and I especially dig Alexis Denisof and Amy Acker's chemistry. From THE AVENGERS to Shakespeare, Whedon continues to do amazing work, and I can't wait to see it again. Here's the trailer, courtesy of Yahoo:
MUCH ADO ABOUT NOTHING opens this summer. I have a feeling it's going to be on a few lists by the end of the year.
Nordling, out.