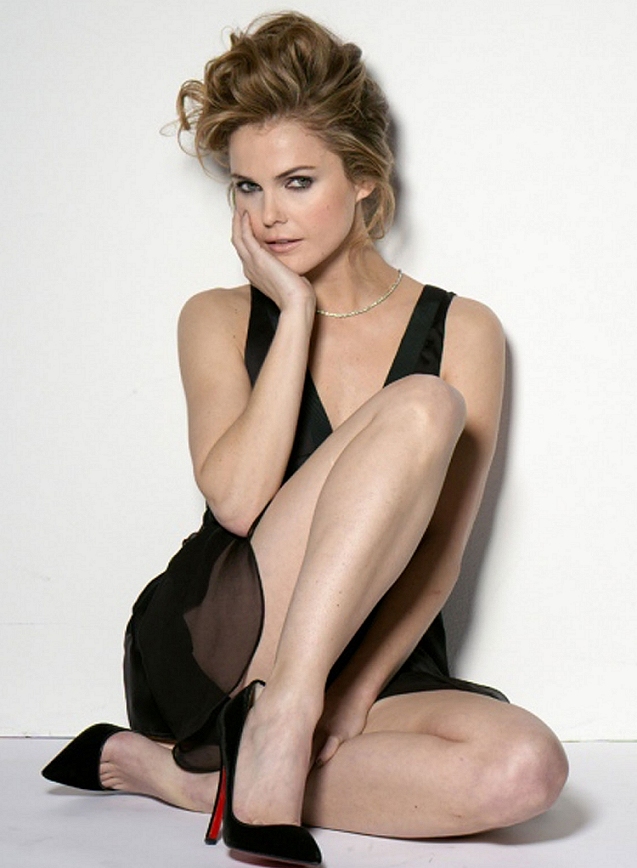 The Kidd here...
We may not know much about the plot details of DAWN OF THE PLANET OF THE APES (Fox is playing this one extremely close to the vest right now), but what we have learned of the cast has been quite impressive. Jason Clarke, Kodi Smith-McPhee, Gary Oldman and the returning Andy Serkis... that should be enough for anyone. Now you can add Keri Russel to the mix as well, with Variety reporting the former FELICITY star has signed on to the film.
Russell was recently seen on the big screen in DARK SKIES, and is a series regular on FX's THE AMERICANS. As for what she'll be playing here, those details are scarce, but if I were to guess, I'd imagine she's slot into this group of scientists still fighting for survival in one of the film's story arc.
-Billy Donnelly
"The Infamous Billy The Kidd"
Follow me on Twitter.
Like me on Facebook.