Coaxial
A Flood Of Images From DOCTOR WHO Series/Season 7B!!
BBC has issued a healthy portion of promo images from the upcoming second wave of DOCTOR WHO Season/Series 7 episodes (aka Season/Series 7B). Below you'll find a representative sample of said pictures - you can click any one of them to jump to BBC's official gallery for more!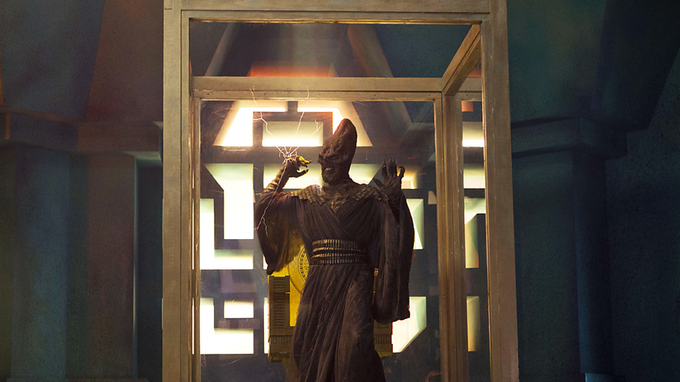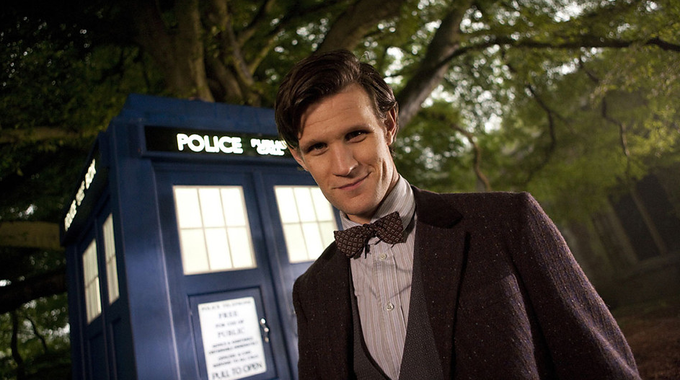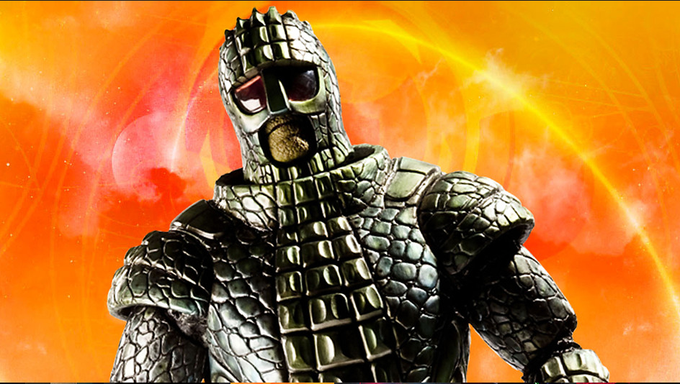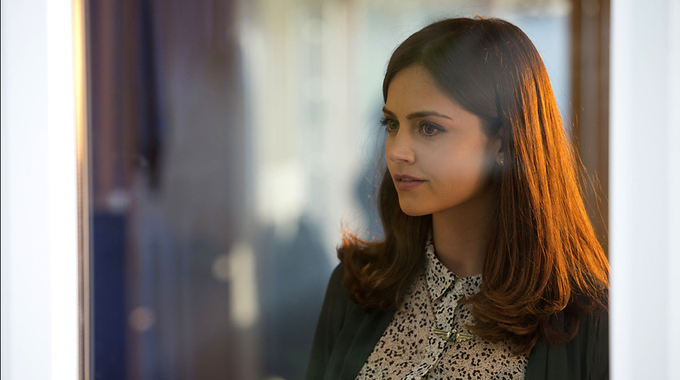 DOCTOR WHO S7B returns March 30 on BBC America, BBC One, and Space.
-------------------
Glen Oliver